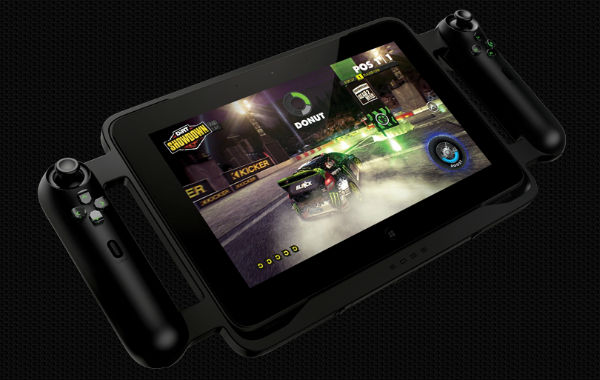 The Consumer Electronics Show (CES) has come to a close and despite Apple and Microsofts's absence at the annual gathering of gearheads, there were still plenty of debuts that generated big buzz. Thousands of companies unveiled new technology at the five-day trade show in Las Vegas. Here are just five of some of the most-hyped reveals: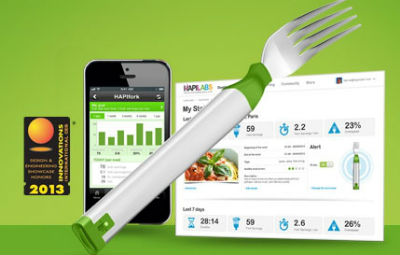 HAPIfork
Need to lose weight? This fork has sensors that detect how quickly you're eating, and will vibrate if you need to slow down. The idea is that chewing your food longer and spacing out the time between bites will curb overeating, improve digestion and control acid reflux. The dishwasher-safe fork retails for $100 US and will be available this spring.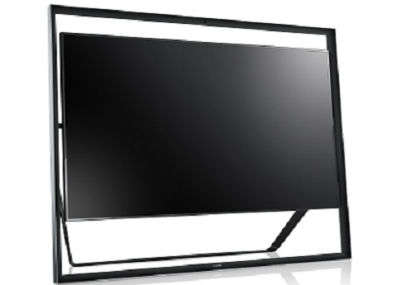 Ultra HD TVs
The biggest trend in home electronics at this year's CES was ultra high-definition televisions. Manufacturers like Sharp, Panasonic, LG and Sony unveiled versions, but the one that generated the most buzz was Samsung's UN85S9, an 85-inch LED HDTV with four times the usual standard for a high-resolution image.  It's surrounded by an enormous metal frame that allows you to pivot the screen for the perfect angle. The price has yet to be released, but early estimates put it in the $25k range.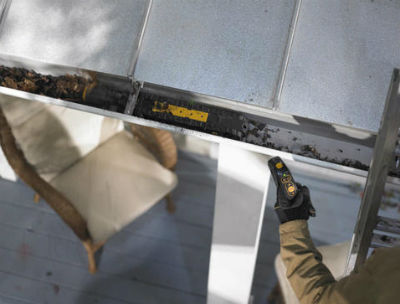 iRobot
Cleaning your house is about to become a whole lot easier. iRobot, the company best known for the roaming vacuum Roomba, debuted automated mop and sweeper versions called Scooba and Mint, respectively. They also unveiled robots to help you clean outside your house, including a pool cleaner called Verro and a gutter cleaner called Looj 330.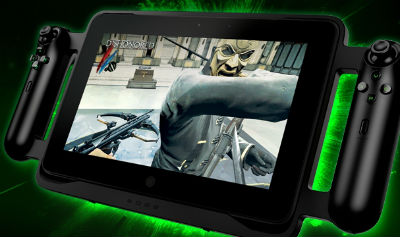 Razer Edge
This Windows 8 gaming tablet was just named the trade show's best product at the CES 2013 Awards. Like a Microsoft Surface that's specifically made for gaming, it combines portability with power (the standard version feature a 64GB SSD and 4GB of RAM, while the Edge Pro offers a 128GB/256GB SSD and 8GB of RAM). The gaming tablet, which can double as a Windows 8 computer, starts at $999 US.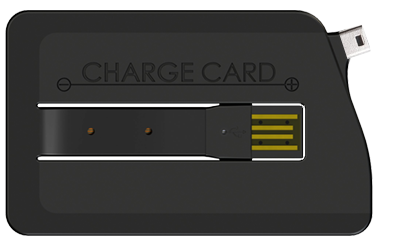 ChargeCard
This is the one CES gadget we can't wait to get our hands on: a portable iPhone charger that's just a bit bigger than a credit card. The ChargeCard, which began as a Kickstarter project, fits easily into wallets and purses, and features a USB charger on one end. It retails for $25 US.
TAGS