Let's grow your
business together
Let's grow your
multi-location

business together

We relentlessly innovate to develop digital marketing strategies, processes and technology custom-tailored to the specific needs of multi-location organizations.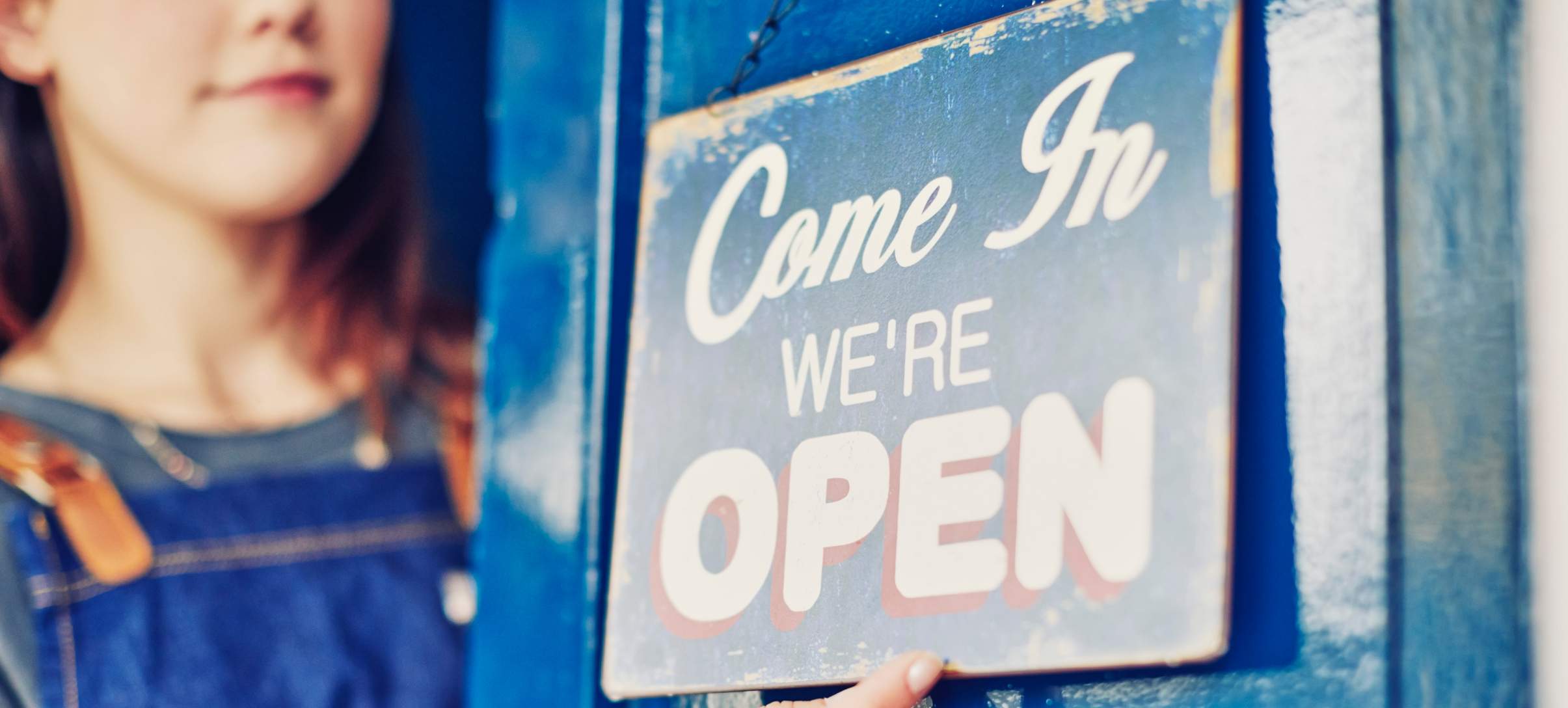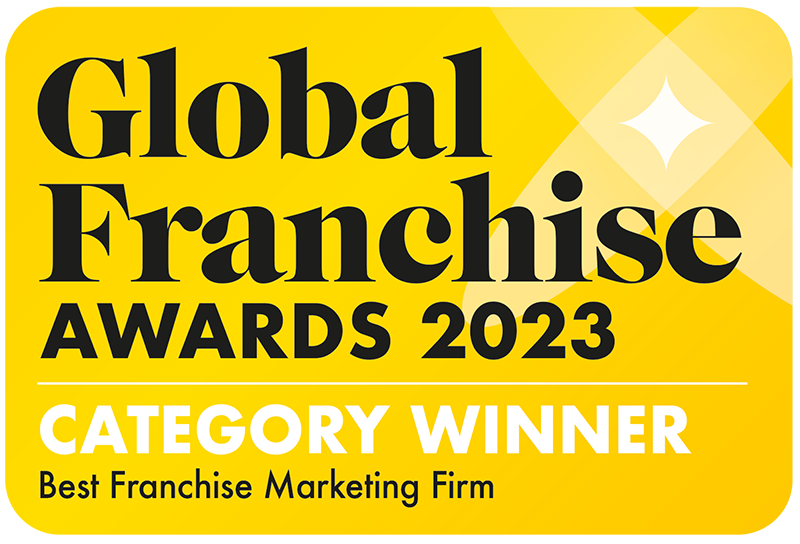 Reshift Media was voted the world's best franchise marketing firm by the Global Franchise Awards at the 2023 International Franchise Association convention. The Global Franchise Awards recognizes excellence in franchising and is judged by an international panel of franchise association executives and industry experts.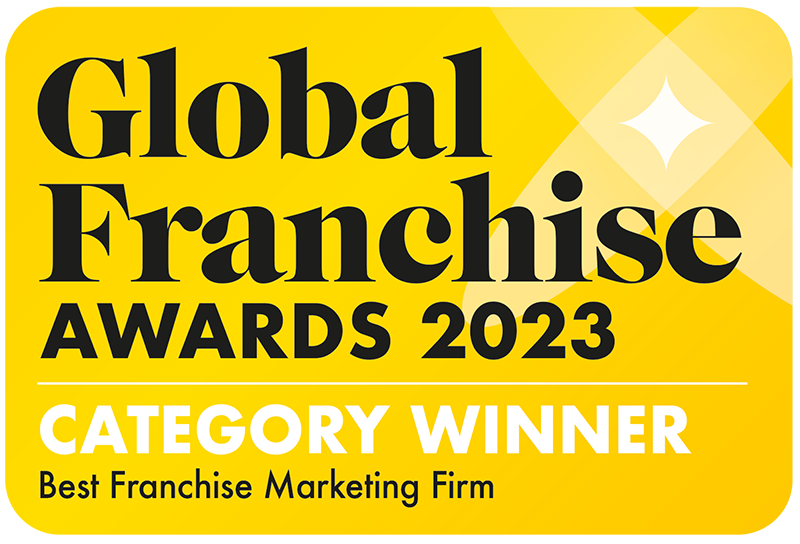 Some of our work
Continuous innovation and exceptional execution to create the best results for our clients, every time.
Articles
Keep current on the latest digital marketing trends and info.
visit blog
What our clients say
"Reshift has proven to be a reliable, trustworthy and critical ally to our digital marketing success."
Neil Gill
CEO & President, Dogtopia
"The team's data-driven approach consistently brings a unique mix of innovative ideas and great execution."
Derek Weidl
Director, eCommerce & Loyalty, M&M
"The Reshift team is the best there is. I couldn't imagine working with anyone else."
David Druker
President, MBEC Communications Inc, The UPS Store Canada
"If you're looking for a social media team - team being the key word - Reshift is the right choice."
Gino DiGiulio
Vice President Of Marketing, Business Development & Operations, Menchies Frozen Yogurt
"The Reshift team does an amazing job of managing our localized social media advertising. "
Jennifer Ligotti
Digital Marketing & eCommerce Lead, Pizza Hut
What our clients say
Neil Gill
CEO & President, Dogtopia
"Reshift has proven to be a reliable, trustworthy and critical ally to our digital marketing success."
Derek Weidl
Director, eCommerce & Loyalty, M&M
"The team's data-driven approach consistently brings a unique mix of innovative ideas and great execution."
David Druker
President, MBEC Communications Inc, The UPS Store Canada
"The Reshift team is the best there is. I couldn't imagine working with anyone else."
Gino DiGiulio
Vice President Of Marketing, Business Development & Operations, Menchies Frozen Yogurt
"If you're looking for a social media team - team being the key word - Reshift is the right choice."
Jennifer Ligotti
Digital Marketing & eCommerce Lead, Pizza Hut
"The Reshift team does an amazing job of managing our localized social media advertising. "