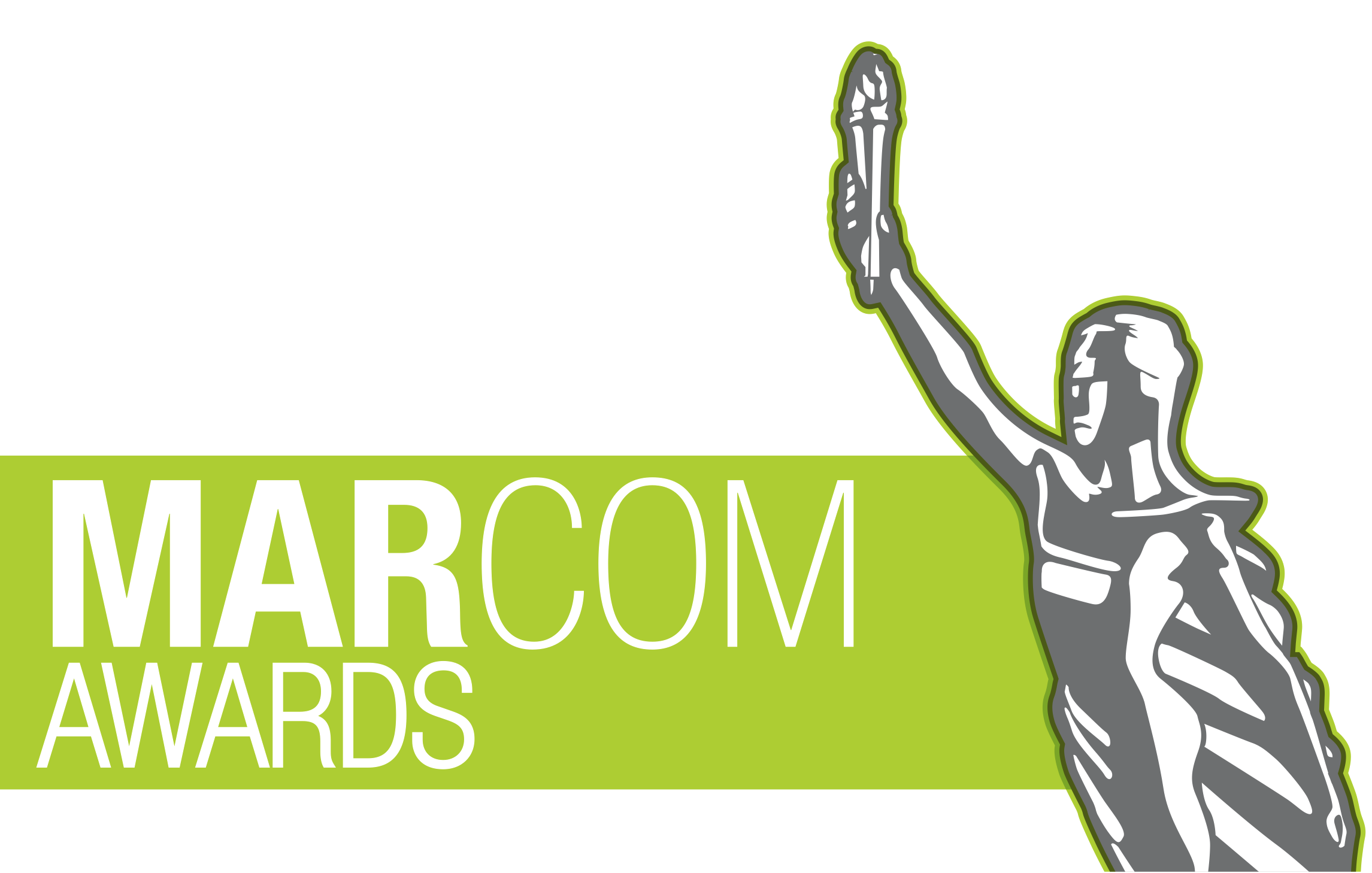 We are thrilled to announce that Reshift Media has received a Platinum award in the Social Media Marketing category at this year's MarCom Awards. MarCom's 2023 international creative competition for marketing and communication professionals included 6,500+ entries spanning over 40 countries, including Canada and the U.S. This much-anticipated, peer-recognized award is a great honour, as MarCom is one of the oldest, largest, and most-respected creative competitions worldwide.
The MarCom Awards is sponsored and judged by the Association of Marketing and Communication Professionals, an international organization of several thousand creative professionals that has grown over the twenty-eight years since its inception. Reshift Media was selected to win this award among the many outstanding companies and agencies who submitted in the over 300 categories for Print, Web, Video, and Strategic Communications.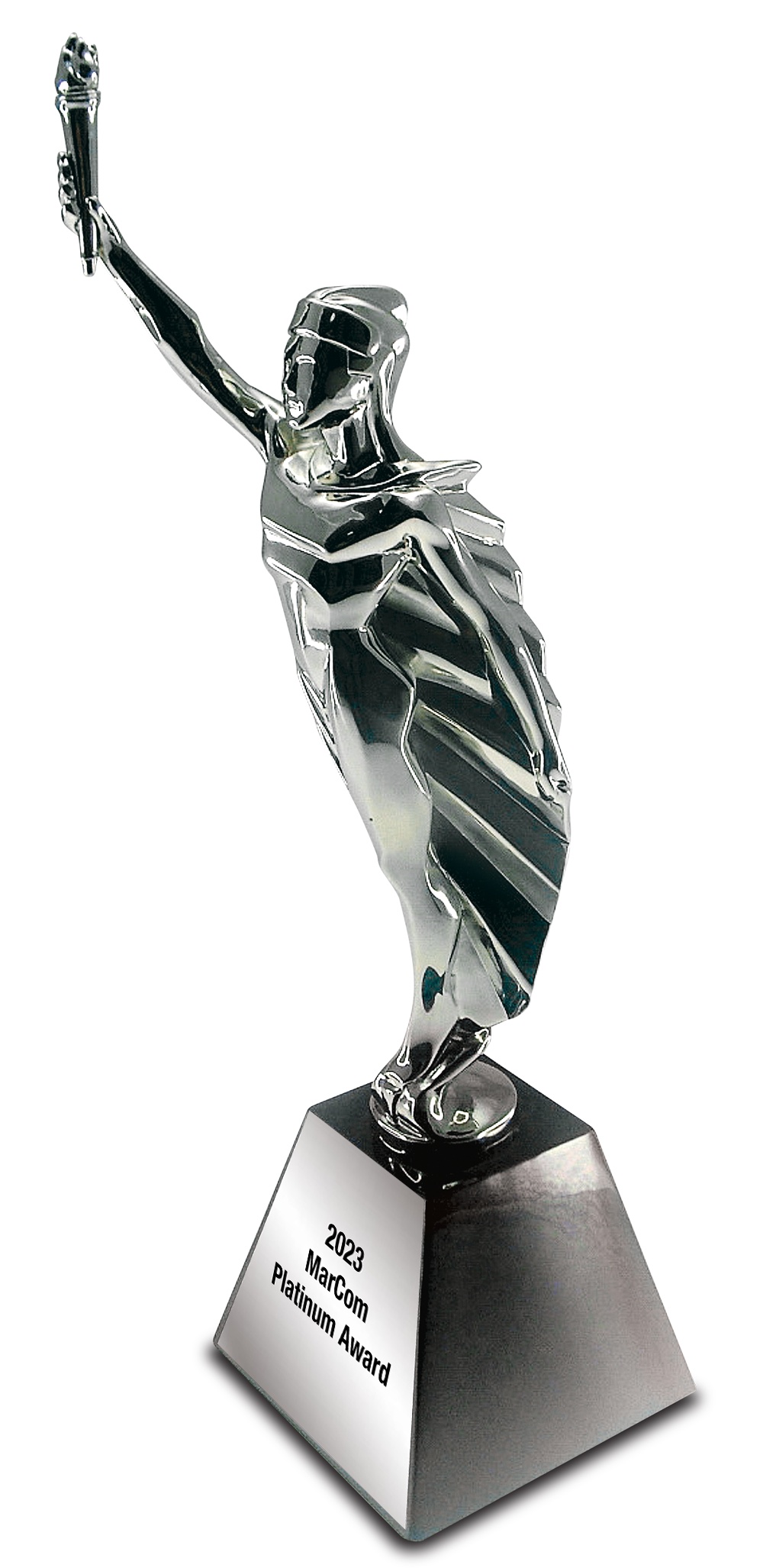 Reshift Media's Co-Founder and CEO, Steve Buors, said, "2023 has been an incredible year for Reshift, and this award is a great reflection of the hard work and innovation our team showcases every day. On behalf of the whole Reshift team, I would like to thank the Association of Marketing and Communication Professionals' judges for this distinguished award."
Our win is based on the award-winning digital advertising initiative our team implemented for Dogtopia—North America's fastest-growing pet franchise. The multi-platform lead generation campaign that we employed addressed Dogtopia's goal of increasing customer growth among their 240+ locations, particularly for newly opened locations. Using Facebook, Instagram, and search engine advertising that used on-brand creative and engaging copy, we provided franchisees within Dogtopia's network access to a variety of messaging and offers/incentives that could be personalized for each local market. The goal was to boost outbound awareness and create a brand impression among our target audience.
Each franchisee within Dogtopia's network was able to easily deploy a campaign for their location using our proprietary software platform that incorporates machine learning and automation to generate local geotargeted campaigns at scale. Our software automatically adds key terms, including the city name, store name, and other key details, into the Google keywords and Facebook, Instagram and Google ad copy.
This result? We successfully reached Dogtopia's objective, which included increased customer acquisition. Each franchise location had the opportunity to quickly and easily adopt a unique campaign that upheld the integrity of the Dogtopia brand while remaining locally relevant. We embodied our campaign's name—"Go Local to Grow National"—by starting at a local level to generate national results, and we are humbled that this work is recognized by the prestigious MarCom Awards.
TAGS