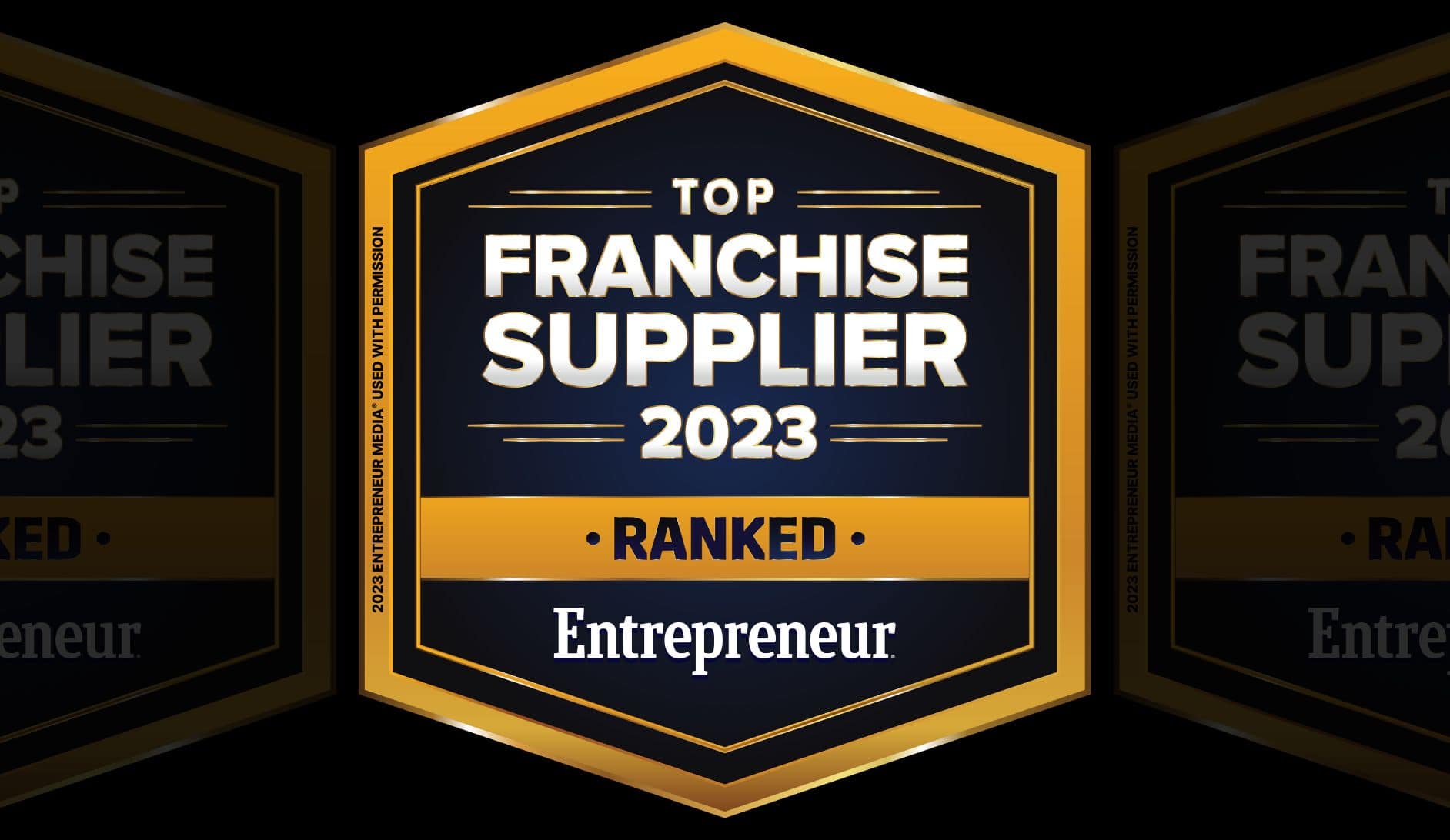 The much-anticipated Top Franchise Suppliers list by Entrepreneur Magazine has been released for its sixth year in a row, and we are incredibly proud to announce that Reshift Media has ranked in the Marketing category!
It is an honour to be part of this esteemed annual ranking, which is determined by Entrepreneur Magazine surveying over 1,000 franchisors to identify the service providers they use and their satisfaction level with them. The top-scoring suppliers that received the highest franchisor satisfaction, based on quality, cost, and value of the services, are ranked in Entrepreneur's 11 categories, ranging from marketing to accounting to franchise events and more.
"Receiving this recognition by Entrepreneur, such a valued name in this industry, is truly remarkable," said Kirk Allen, COO of Reshift Media. "Knowing that our ranking is a direct outcome of the feedback franchisors shared about Reshift Media is an honour and a testament to our team's dedication to achieving results for our clients. We extend our deepest gratitude to everyone who helped make our ranking possible."
Reshift Media has been working with multi-location businesses for a decade, offering social, search, design, and development services that set franchise systems apart in saturated markets. From social media and search engine advertising, local search optimization, and influencer marketing to localized content creation, digital strategy, website/app design development, we are honoured to work with exceptional franchise organizations and help our clients grow and succeed.
The ranking is featured not only on Entrepreneur.com but also in Entrepreneur Magazine's September/October issue—a predominant resource in the industry that reaches hundreds of thousands of subscribers.
"No franchise can succeed alone, just like no entrepreneur can succeed alone," said Entrepreneur's editor in chief, Jason Feifer. "The brands on our Top Suppliers list are the often unsung heroes of franchising, who help entrepreneurs do business right."
You can see Reshift Media among the other rankings for the year here.