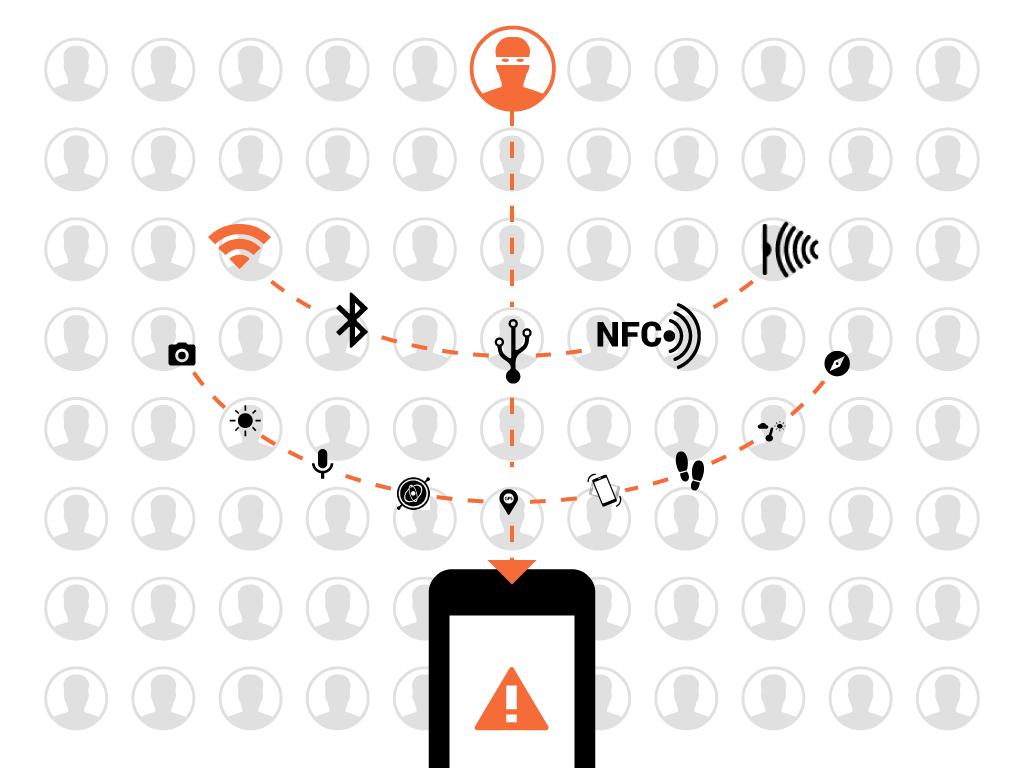 Just days after I gave a presentation at the Retail Council of Canada's Loss Prevention Conference about the rise of malicious mobile software, Apple announced this past weekend that it suffered its first major large-scale attack on its iOS App Store. Many iPhone and iPad apps available in their store may have been infected by malware, which could affect its users' devices and personal data.
App developers who use external "untrusted" sources were tricked into unwittingly adding malicious code called XcodeGhost into their programs. According to Palo Alto Networks, a U.S.-based security firm, XcodeGhost collects personal information from infected devices and uploads it to outside servers. The breach could result in fake password prompts aimed at collecting iCloud details or other private information.
Though most of the infected apps were only available to download through Apple's China store, some (including the popular WeChat) were available in Canada.
Potentially Affected Apps:
The following are some of the 344 identified affected apps:
Angry Birds 2 (Chinese version)
CamCard
CamScanner
Card Safe
China Unicom Mobile Office
CITIC Bank move card space
Didi Chuxing developed by Uber's biggest rival in China Didi Kuaidi
Eyes Wide
Flush
Freedom Battle
High German map
Himalayan
Hot stock market
I called MT
I called MT 2
IFlyTek input
Jane book
Lazy weekend
Lifesmart
Mara Mara
Marital bed
Medicine to force
Micro Channel
Microblogging camera
NetEase
OPlayer
Pocket billing
Poor tour
Quick asked the doctor
Railway 12306 the only official app used for buying train tickets in China
SegmentFault
Stocks open class
Telephone attribution assistant
The driver drops
The Kitchen
Three new board
Watercress reading
WeChat
Recommended Precautions
If you're worried that you have an infected app on your phone, change your iCloud password, as well as passwords on any websites used by the potentially affected apps. Then, uninstall or update any potentially affected apps, as Apple cleaned up its iOS App Store this past weekend to remove identified malicious iPhone and iPad programs, and many developers have released updates since news of the offending code hit.
Mobile malware has grown substantially in the past year. To learn more about this growing issue, read my presentation on Mobile Crime and the Criminalization of WiFi.
TAGS