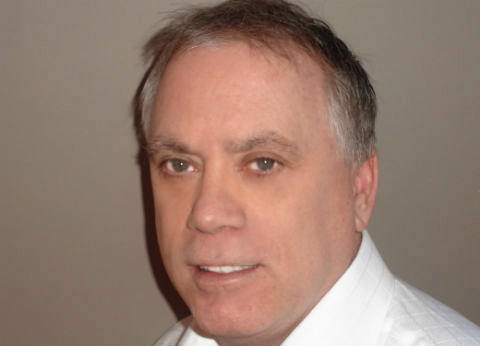 (TORONTO) April 25, 2013 – Reshift Media Inc. is pleased to announce the opening of a western regional sales office based in Calgary, Alberta. The office will work with new Reshift clients in British Columbia, Alberta and Saskatchewan as the organization continues its rapid growth.
To lead the expansion, Perry Keegan has joined Reshift Media in the role of Western Relationship Manager. Perry brings a wealth of experience to the role, having worked in digital sales since 1998. In that time, Perry created and implemented thousands of digital solutions for his clients. Prior to joining Reshift Media Inc., he also spent many years providing in-depth training for sales organizations across Canada.
"Perry has an unparalleled level of new media experience, having spearheaded the digital shift at many of Canada's leading sales organizations," said Kirk Allen, COO and Co-Founder of Reshift Media Inc. "We are very excited to have him help grow Reshift Media's search, social and mobile solutions in Western Canada."
—
About Reshift Media
Reshift Media Inc. is a digital marketing company that works with businesses and their advertising agencies to develop, implement and manage social, search and mobile campaigns. For more information, please visit www.reshiftmedia.com or contact Jen McDonnell at [email protected] or 416-564-8951.
TAGS