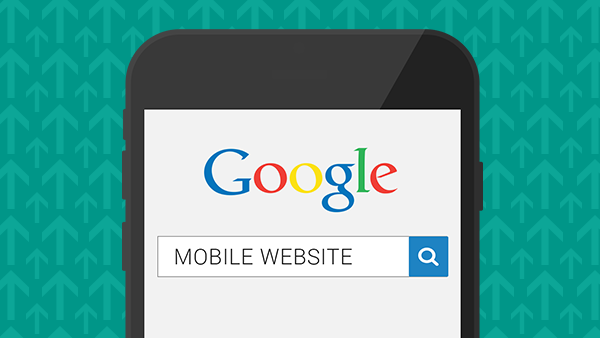 Google has finally made it official – they announced that starting April 21, 2015 they are updating their algorithm to explicitly include mobile-friendliness as a ranking signal when people are searching on their mobile device. In simple terms, this means that after April 21 sites which are not optimized for mobile will not rank as well in mobile searches as sites that are.
Google has confirmed that this change will have a "significant impact" on mobile searches in all languages worldwide, meaning every organization should ensure they are prepared for this change. According to eMarketer, mobile searches will surpass desktop this year, so a reduction in mobile search visibility could have a material impact on organic search volume, and therefore business leads.
Google has been hinting at this change for some time through the release of their mobile guide and mobile-friendly labeling.  In November 2014, Google began labeling mobile search results to indicate if the site was mobile-friendly or not. This was a subtle change, but clearly indicated Google's intention to prioritize mobile-friendly sites.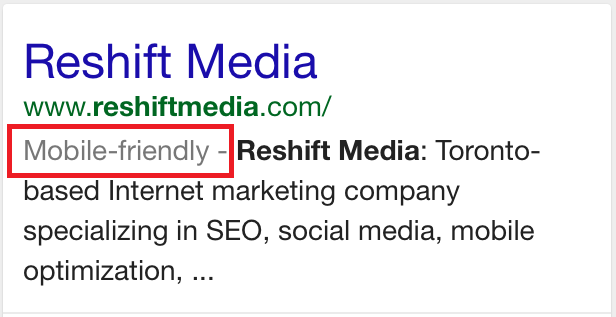 As a quick check to see if your site is mobile-optimized, Google has provided an online mobile-friendly test for you to see how the "Googlebot" views your website and whether they consider it mobile-friendly or not.  Do not rely solely on this test, however. To ensure you are ready for this algorithm change, you should ask your website administrator / developer to use the Mobile Usability Report included in your Webmaster Tools account to identify if any mobile usability issues have been identified and rectify them as soon as possible.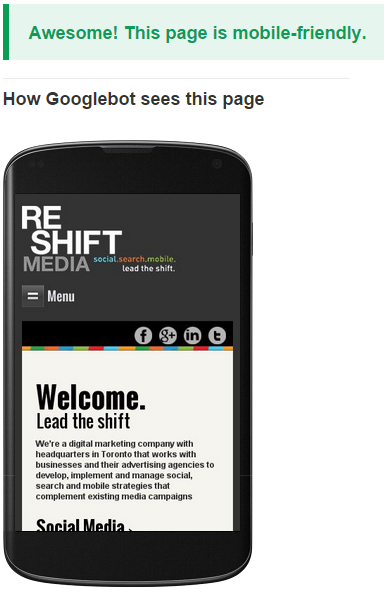 To reiterate, this is a major change to how Google displays search results on mobile devices. Companies who are quick to ensure their sites are mobile-friendly have a real opportunity to leapfrog competitors who have older sites or are not prepared for this change.
TAGS