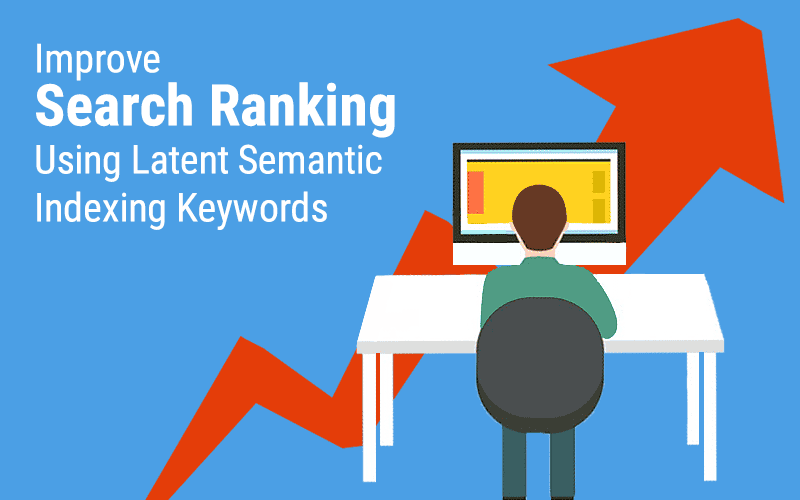 Google continues to make updates to its algorithm on an almost daily basis. Because of these ever-evolving changes, it can be difficult for businesses to keep up and ensure that their website can be easily found by potential searchers.
One of the most recent algorithm updates has been the beefing up of Google's latent semantic indexing or LSI. A proper understanding of LSI will mean less writing of content designed to fool search engines into ranking your business higher and more writing of natural content.
What is Latent semantic indexing (LSI)?
Latent semantic indexing is a method that Google uses to understand what the page is about through various related terms and phrases being used within the page copy that has similar meanings to primary keywords. With this LSI, search engines now pay more attention to the topic and intent of the topic, rather than to a specific keyword or two.
What are the benefits of LSI for Businesses?
With the introduction of the LSI, there is no longer a need to worry about how many times you need to place specific keywords within the page content. Instead, businesses can start thinking more about how to write content in a more natural way, focusing on their audience, not just search engines.
Writing content in a more conversational way using various related terms in page copy should help businesses rank for a number of search terms relevant to the page.
For example, if someone is searching for "paid search advertising" and your blog post covers this topic, you might show up for many other relevant phrases, such as "ppc", "paid internet advertising", "paid search marketing", "sem" or "paid search," even if you don't include those terms in your copy.
Therefore, knowing and utilizing the LSI by using similar words in a timely manner will help businesses enhance their websites' search visibility, improve rankings and overall SEO performance.
How to start using LSI keywords
Even if you didn't know anything about LSI keywords you may have already been using them in one way or another when writing articles with synonyms of target keywords in your text.
To further enhance your website's LSI keywords performance, you should start by doing a quick search of what similar phrases and terms people are more likely to use when conducting their search.
Here are four easy ways to research keywords and their LSI:
1. Use the Search Bar
Start typing into the search bar and you will see a list of suggestions next to your primary query.
2. Use the "Searches relate to" list
You can find it at the bottom of the search result page. Here you'll be able to see even more interesting ideas on relevant variations of your LSI keywords.
3. Try an LSI Keyword Generator Tool
This free tool was designed to help people generate a list of relevant phrases based on a key term you enter in the search bar.
4. Adwords Keyword Planner tool
For users who already have a Google Adwords account, the Keyword Planner is a tool that can help them find more ideas on different phrases that can be used. The list of different terms can be found under the Ad group ideas or Keyword Ideas tabs.
Where to place LSI Keywords?       
Once you have your LSI keywords, they can be added in the body of the content, the title tag, the header tag or within the anchor text. The higher number of LSI-relevant phrases combined with natural-sounding content, the more chances the content will rank high and be found through multiple kinds of Google searches.
TAGS