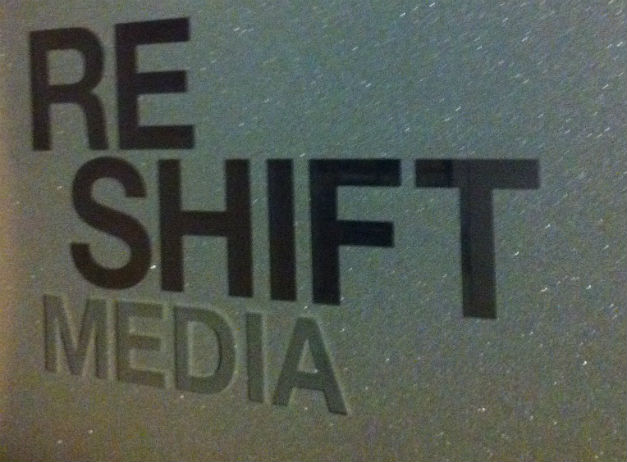 The world is complicated.
There used to be a time when the Don Drapers of the ad world could go into a client meeting, deliver a stirring, Scotch-soaked pitch, and land a campaign with little more than a sentimental speech and some decent creative.
Sorry, Don. Those days are over. Today's consumer is harder to reach and engage than ever before. Gone are the days where media companies could aggregate a huge audience which advertisers would tap into with a 30 second commercial or print ad. Today's consumer wants to engage with brands on their terms and on their turf.
This doesn't mean that advertising is dead – it's just more complicated. People still want to be informed about things that interest them or could make their life better, but how they find out is very different than how we historically think about advertising.
Though this shift in consumer behavior has made it difficult for all participants in the media industry to remain current, we here at Reshift Media think this fragmentation also represents an opportunity. Although people are harder to reach as a mass audience, the proliferation of platforms and devices allows for new, targeted communication methods. Through the use of mobile advertising, social media and search marketing, advertisers are able to communicate specific messages to niche and hyper-niche consumer groups, allowing for customized messaging and multi-directional conversation. Never before has it been as feasible or cost effective for advertisers to reach precisely the people they are interested in with a specific message. And, executed effectively, never before has that audience been more receptive to that message.
If advertisers want to reach their target audience they need to engage people where they are spending time – both on digital platforms and traditional ones. In many cases this means learning how to properly interact with people in what is now a multi-directional medium as opposed to the uni-directional one they are accustomed to. The challenge is that social, search and mobile marketing are new disciplines which are complicated to manage and poorly understood by many marketers and advertisers. When executed effectively, a combined digital / traditional approach can be outstanding, however, when executed poorly the results can be damaging to a brand's reputation. Specific expertise is required to successfully design, implement and manage a social, search or mobile campaign.
Reshift Media – a different approach.
We are called Reshift for a reason. We believe that the shift in consumer behavior represents a real opportunity for businesses to improve the way they communicate with their customers. To achieve this, we work with businesses and their agencies to develop, implement and manage social, search and mobile campaigns that work in conjunction with traditional media campaigns to capitalize on people's shifting behaviours in order to maximize the effectiveness of every dollar spent and improve customer communication. Our overriding goal is to develop more effective cross-media campaigns which lead to better communication with customers and therefore improved business results.
We work across multiple aspects including social, search, web/mobile development and training. This is important to ensure all aspects of the digital campaign work together seamlessly to achieve maximum effectiveness for our clients. We have dedicated specialists in social, search, mobile, design and technical on staff, as opposed to many firms who have one or two generalists. But this does not mean we work in silos – quite the opposite! We bring all our expertise to bear on every engagement in order to provide the most creative ideas possible to exceed our clients' needs.
-Steve Buors, [email protected]
TAGS