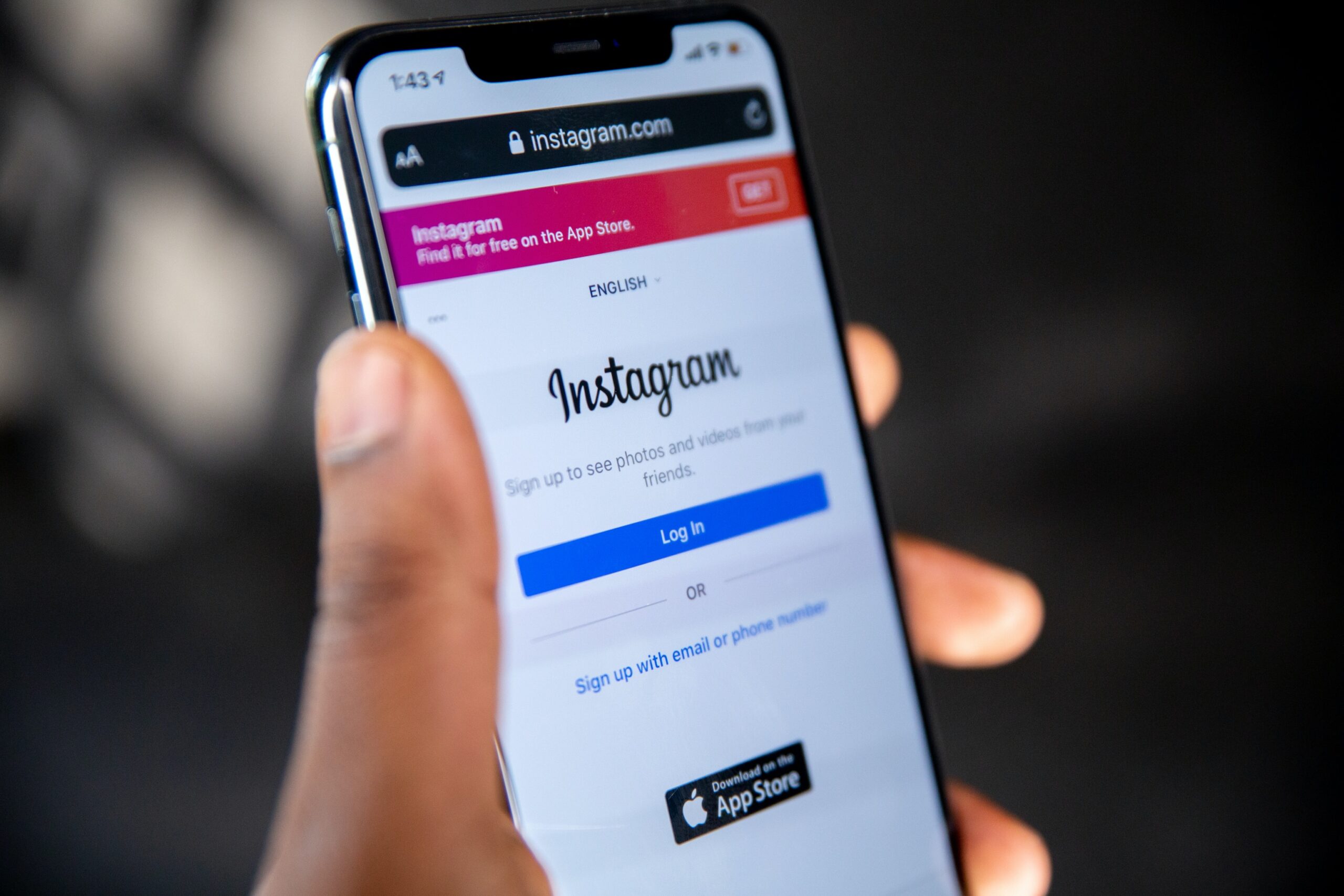 In-feed posts and Stories are excellent ways brands can reach their audience on Instagram. But which one provides the greatest reach? With benefits to both, we have provided some key factors to keep in mind as you plan your next social strategy.
With the CEO of Instagram announcing earlier this year that photos are once again becoming the platform's focus, a switch from their previous assertation that Instagram's algorithm was emphasizing Reels (presumably to keep up with TikTok), you might be left wondering where your brand should dedicate its creative resources.
Although Reels remain a popular choice on the platform, photos are balancing out the content, which means you may want to turn your attention to finding a suitable mix. Instagram has both in-feed posts and Stories that brands have at their disposal, both capable of displaying photos and videos. Does one generate more engagement? Should there be a balance of both? We have listed some key components below for you to consider as you create your social strategy.
The Benefits of Feed Posts on Instagram
One of the main benefits of a post that appears on an Instagram profile (aka a feed post) is that it will stay there for as long as you want it to. Your brand can carefully curate a feed grid that aligns with your brand's values and overall messaging, and you can post content that you believe users should know about your brand and industry. For example, if you own a sneaker company, posting about the design process of the sneakers or product launches can be great posts to have on your feed, as new users can come across these posts at any time, making them evergreen (always relevant).
The ability to add a longer caption to a feed post is another great benefit because it means you can share key pieces of information with users if a photo or video needs greater context. To increase your reach, adding keywords to your captions can help your post appear when users use the platform's search bar. Hashtags that are added to captions can also help reach audiences outside of your followers, which is a benefit that Stories don't provide as easily.
Instagram also provides the opportunity for you to add or edit alt text to feed posts. Not only is this a great way to make your content more accessible, but adding keywords into your alt text of a post can help Instagram "understand" your content better, and make it more visible to users already engaging with similar topics.
Feed posts contribute to the impression users will make of your brand. Since 90% of users follow at least one business on Instagram, and 62.3% use the platform to research or follow brands and products, it is important to create a feed that will ensure a positive first impression, as feed posts essentially act as the digital storefront that potential customers will come across.
The Benefits of Instagram Stories
Instagram Stories only last 24 hours on your account. However, these relatively short-lasting pieces of content can offer some hefty benefits when there is a strategy behind the design.
Stories have numerous stickers that you can add to your posts that can make slides engaging and interactive. From polls to question boxes and multiple-choice quizzes, there are numerous ways you can interact with your followers in a way that doesn't seem pressuring or demanding of them. Creating this opportunity for your followers to engage with your content directly can provide insight into their thoughts and opinions on certain topics, for example, or it can help illustrate your current engagement levels. Adding a link sticker to your content is also a great component of Stories, as it can allow your followers to leave the app and engage with your content on your own platforms, such as your blog or a certain website page.
Another benefit of Stories is that they are accessible at the top of a user's screen. And while your followers may have many stories to choose from, the opportunity to have your brand there can be a great visual reminder.
Stories can allow brands to be much more relaxed or authentic and less "put together" in terms of the content that is being shared. For example, showcasing a behind-the-scenes of your business or even creating video content on a certain topic that you don't necessarily think needs to be on your feed (but that is still important) can be great ways to speak to your followers directly. Plus, when you're shooting a video or taking a photo, you can use your mobile device and post the content in the moment – no need to crop it to fit the dimensions.
Stories can also be a great way to showcase limited branded content, such as a sale. Having this exclusive content as a Story can add some personalization to your content and make your followers feel that they are receiving a deal that's unavailable to the mass public. Doing so can help entice them to view your Stories in the future for more of the same.
Reach & Retention Rates of Instagram Stories vs. Posts
Although Stories can be a great way to showcase your brand in more of a lighthearted way, there are some stats that we can't ignore. A study was conducted between 2021 and 2022 on the reach that Instagram Stories receive, and findings suggest that reach rate declined across accounts with varying following sizes. However, it was noted in the study that brands with less than 10k followers received the least decline – a 5.4% reach in 2021 to a 4.8% reach in 2022.
The same study found that the number of Stories a brand posts can play a role in users' retention rate. It was determined that retention rates fell to less than 75% after the user got past the sixth frame. In other words, posting a long Story can actually hurt your brand, rather than help. Tied with the reduction in reach, it helps illustrate that while adding to your Story is a great way to generate engagement with the followers you currently have, it is not necessarily the only medium you should use to reach your followers or potential new ones.
So, what about feed posts? The study concluded that posts attract greater visibility than Stories, no matter the number of followers. However, post reach rates are not necessarily ideal either. Last year, brands saw a decline in their post reach rate no matter the type of media posted (carousel, video, image, etc.). Of course, now with Instagram shifting gears to focus more on photo posts, in addition to video content, this decline may change.
Next Steps
Now equipped with this information, should your attention lean more towards feed posts or Stories? The answer comes down to intention – your intention of feed posts should differ from your intention of posting Stories.
As previously mentioned, feed posts contribute to the impression one will have of your brand. Whether it has been a long-time follower or someone who researches your brand, this is your chance to inform your followers and those outside of your follower list about your brand, and by using keywords and nicely designed images, you can achieve just that.
On the other hand, Stories are a great way to engage with your audience, and they should be used for interactivity. The Instagram algorithm relies partly on the relationships users form with accounts; the more one engages, the more they will see posts from them. Stories can be that medium that can allow your posts to be seen, all while helping your spread brand awareness to those viewing. Stories can offer that "laid back," less-produced style of content that you don't necessarily want to show in your feed, but that can help bring your followers into your business and see more of your brand's personality. Again, Stories can help showcase exclusive content or content that's not permanent to your brand (i.e., a repost from a customer, a celebration of a holiday, a sale, behind-the-scenes of creating a product or inside store, etc.)
Incorporating both feed posts and Stories, in addition to the Reels you are already posting, can help ensure your brand has a diverse set of content that can reach audiences with varying interests. It is about shifting your intention regarding each medium that can help you navigate a plan moving forward to determine which one deserves more strategy.