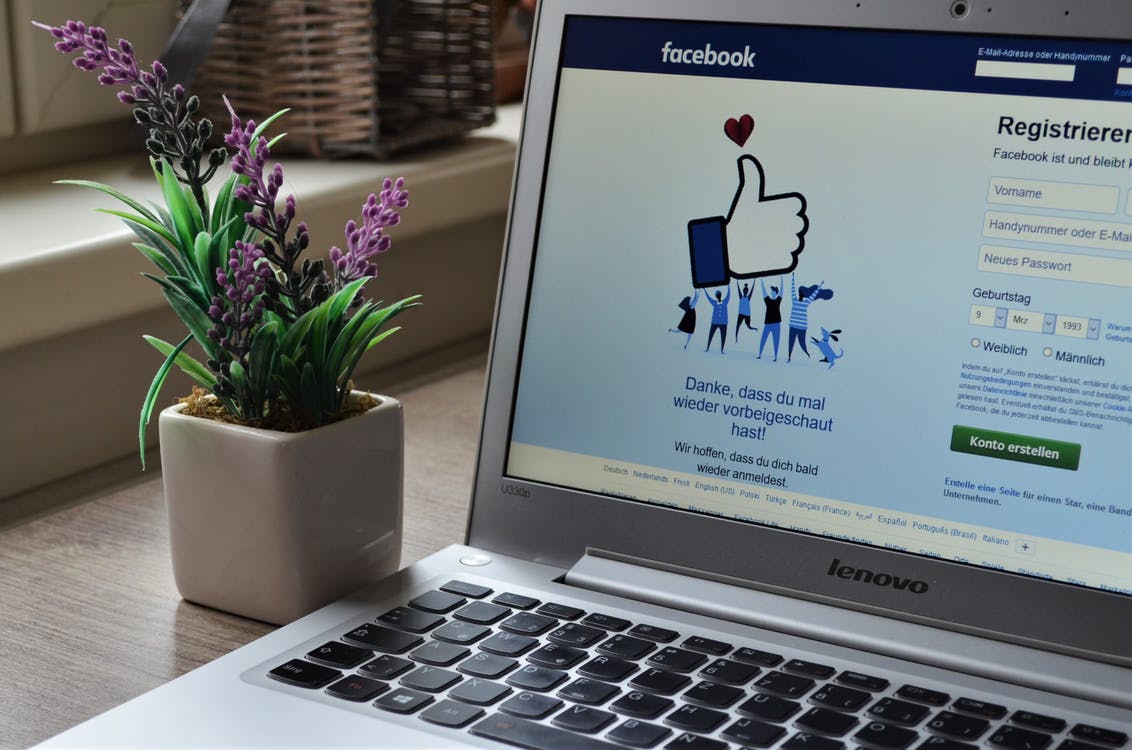 Local business owners who went through the process of getting their Facebook pages verified are about to be disappointed. Facebook just announced they will be removing the gray verification badges from all Facebook business pages at the end of October. 

Gray verification badges were launched on Facebook in 2015 and were obtainable through an application process, mostly used by small- and medium-sized businesses to prove their Facebook page's legitimacy. Page admins could get their business page verified either by getting a code sent to their location's publicly listed phone number, or by uploading a document proving ownership such as a business license, tax files or article of incorporation. The grey badges were implemented following the exclusive roll out of blue verification badges, which are limited to public figures, media organizations, and major brands. The sought-after blue badges differ from the grey as you are unable to request or apply for them; Facebook decides who gets the blue check. 
Facebook announced they are removing the grey checkmarks from business pages because the signifier proved to be more confusing than helpful for users. They say users were unclear about what the grey badge represented, which ultimately led to the decision to remove them all together. Page owners will be alerted about their badge removal throughout the week with a red banner appearing on top of their page. 
According to Facebook, this update will not affect how a page is shown in search results. 
Going forward, page owners and marketers are going to have to take extra steps to prove their page's authenticity, while keeping an eye out for any pages that may be claiming to be associated with their brand. In order to prove your business page's legitimacy, Facebook recommends that page owners post regularly to keep their page active. In addition, it's important to ensure that your page has a profile picture and that all information and contact info is correct and up to date, and matches what is on your website and Google business listing. 
TAGS