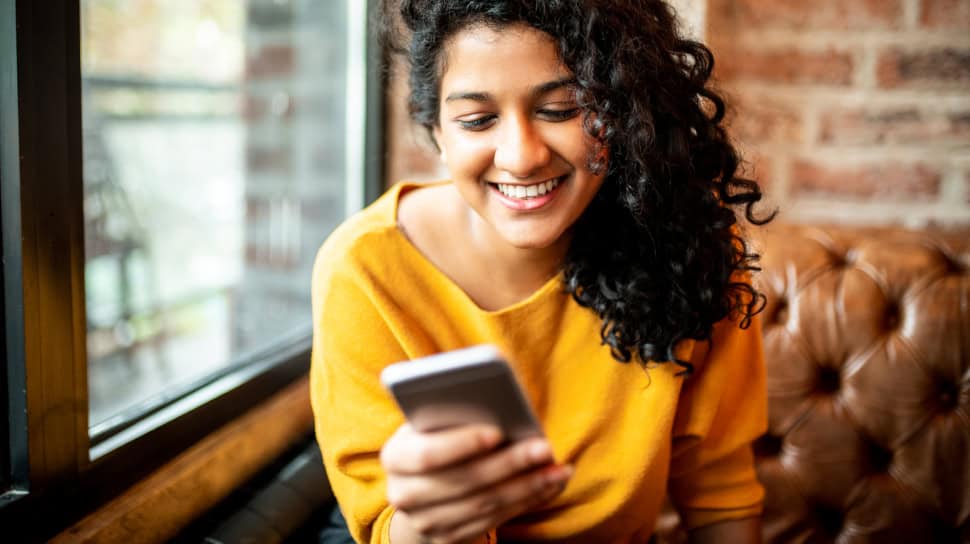 Have you noticed your Facebook ads are not garnering the metrics you want? In order to create click-worthy ads on the platform, there are several steps you need to keep in mind.
Facebook remains one of the top social media channels in the world and plays a significant role in social media advertising. For instance, Facebook ads can gather an advertising audience of 2.14 billion – a 12% increase year over year.
With such a large number of users you can reach through ads, it's no wonder that Facebook is the primary content distribution channel for marketers, as there are approximately eight million active advertisers on the platform. Creating ads on the platform that capture the attention of your audience can play an instrumental role in the success of your business. However, getting users to see the ad first and then click on it is half the battle.
Below are six factors to keep in mind to help your ads get more attention and clicks.
1. Select the Correct Objective
It's important to carefully choose the objective of your campaign. Ask yourself what you want to achieve with the ads and what you want users to do when they see them. For example, if you want your ads to be seen by the most amount of people, reach could be your objective. But if you're driving to drive visitors to your website, consider the traffic objective.
Facebook outlines three broad categories that your objectives could fall under:
Awareness: If your goal is to build brand awareness, select the Brand Awareness objective, which can help tell more people about your business and what you offer.
Consideration: If your goal is to get more people thinking about your business, such as a specific service you provide, you can use the Traffic objective to encourage people to visit your website.
Conversions: If your goal is to encourage people who are interested in your business to use a product you offer, you can use the Conversions
In order to fully leverage Facebook's optimization algorithm, each ad set needs at least 50 conversions per week. This is where quality over quantity comes in.
If you have dozens of ad sets or campaigns running with only a few conversions, you are ultimately limiting the success of your ads. Consolidate your ad sets and campaigns to get the most bang for your buck.
2. Consider Creating a Sales Funnel
Social media users are not necessarily looking for specific services when scrolling through their feeds. This is why social advertising is considered an "outbound" strategy because users often need several touch points before converting (as opposed to Google Adwords, which is an "inbound" strategy because users are showing intent by inputting search terms).
A way to approach social advertising is by following a typical sales funnel:
Start with generating awareness by focusing on broad but relevant audiences in reach campaigns (top of the funnel).
Next, move to consideration ads that can build trust and remarket to audiences (and lookalike audiences) who have pre-existing interest with your business, such as who have previously engaged with your ads, website visitors, etc. (middle of the funnel).
Lastly, follow up with decision ads that are optimal for conversions (end of the funnel).
3. Test to Determine Best Results
Campaign Budget Optimization (CBO) automatically manages the budget for your campaign across ad sets to achieve the best results. Once you set one central campaign budget, CBO will work to continuously distribute the budget to the ad sets that are performing the best. You can use this tool to your advantage by running multiple ad sets that only differ slightly in creative or targeting in order to determine which ad set is performing the best.
Facebook's A/B testing is also a great tool you can use, as it lets you change variables, such as your ad creative, audience, or placement, which can act as a "trial and error" strategy in order to see what variable combination performs best. This can also help improve future campaigns because you will have a better idea of the winning equation.
You might also want to consider turning off automatic placements for your ads, as Facebook's algorithm will automatically place your ads where it deems it will perform the strongest. Instead, try manually selecting where you want your ads displayed. Not only will this give you more control, but you can tailor your budget more effectively on ad placements that align more with how you want your audience to engage.
For example, the Audience Network placement allows you to extend your campaigns beyond Facebook and into other mobile apps. This placement can be good for reach, but users on these apps tend not to click or convert like they do in other placements, so you may be wasting your budget if you want actions other than reach.  Conversely, if you want to attract a younger audience, Instagram may be a good placement, even though it's on the pricier side. By manually selecting your placements instead of letting Facebook do it for you, you can allocate your budget toward placement you know will offer more success.
4. Vary Your Creative
Although it might seem obvious, being creative with your advertisements will get you far on Facebook. Each ad set should have three to six ad variations in it, which can include single images, videos, carousels, etc. By including a variety, you can allow Facebook to optimize towards the ad(s) that are performing best. Also, Facebook would rather ads look like organic posts than magazine ads, which is why it is important to limit text on images. Keep your words in your captions, not on your photos.
It's also important to test copy variations. Try different headlines and captions to see what works best. Try things like emojis, various caption lengths, and/or Facebook's dynamic creative tool that lets you create personalized variations of your ads for each user that comes across them.
5. Understand the Metrics
A key factor in creating click-worthy ads is to utilize the data you already have from previous ads. Consider metrics like frequency (the average time someone has seen your ad), click-through rate (CTR), and cost-per-click (CPC) to determine what is performing well (and what is not doing so well). The goal here is to have a high click-through rate and a low cost-per-click. Look up benchmarks for your particular industry, and try to beat them.
6. Manage Active Campaigns
Facebook and Instagram campaigns are not a "set it and forget it" form of advertising. Monitoring and optimizing is key to ensure your campaign performs well. If you find your campaigns are under-performing, determine what isn't working and tweak it, such as by changing your text or swapping your imagery.
Tip: Make one change at a time to determine what was effective, and allocate a few days for Facebook to get out of the "learning phase" and optimize your campaign.
Facebook's Creative Reporting section can also help you get a deeper look at which of your ads are performing best and which ones you should adjust. You will also find a list of metrics to choose from that can help you visualize your data.
Creating click-worthy ads doesn't have to be a time-consuming task, as long as you have the right plan going into it. Experiment and optimize to determine the types of ads that work best for your business.
TAGS