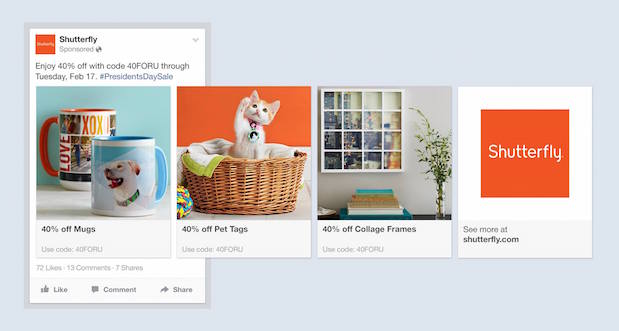 Facebook recently released dynamic Product Ads for businesses advertising on their platform. The new feature allows companies selling more than one product to advertise single/multiple product ad units or their entire product catalog through a single ad space on Facebook. Many businesses, especially retailers, can use this feature to add more content to their Facebook ads, and advertise the right products to the right customers through targeted ads
Product Ads open many new possibilities to market and advertise products. For example, you can feature your top-selling products or add more info on the unique benefits of a single product.
Here are some main features you should know about Facebook's Product ad:
As with other Facebook ad units, advertisers can automatically reach people who visited their website/app (via Custom Audiences), or reach people based on specific interests, locations, etc.
Product Ads will not be widely available in Power Editor for "several weeks." They are currently only available to select partners like Target before being released wide.
Ads are populated by uploading a product catalogue.
The ads include opportunities for couponing and discounts to be promoted.
A major advantage of Product Ads is that it's cross device, which means that you can target the same audience regardless of the device they used to visit your website in the first place.
Here's an example of how dynamic Product Ads will look: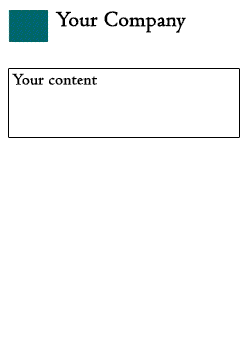 TAGS