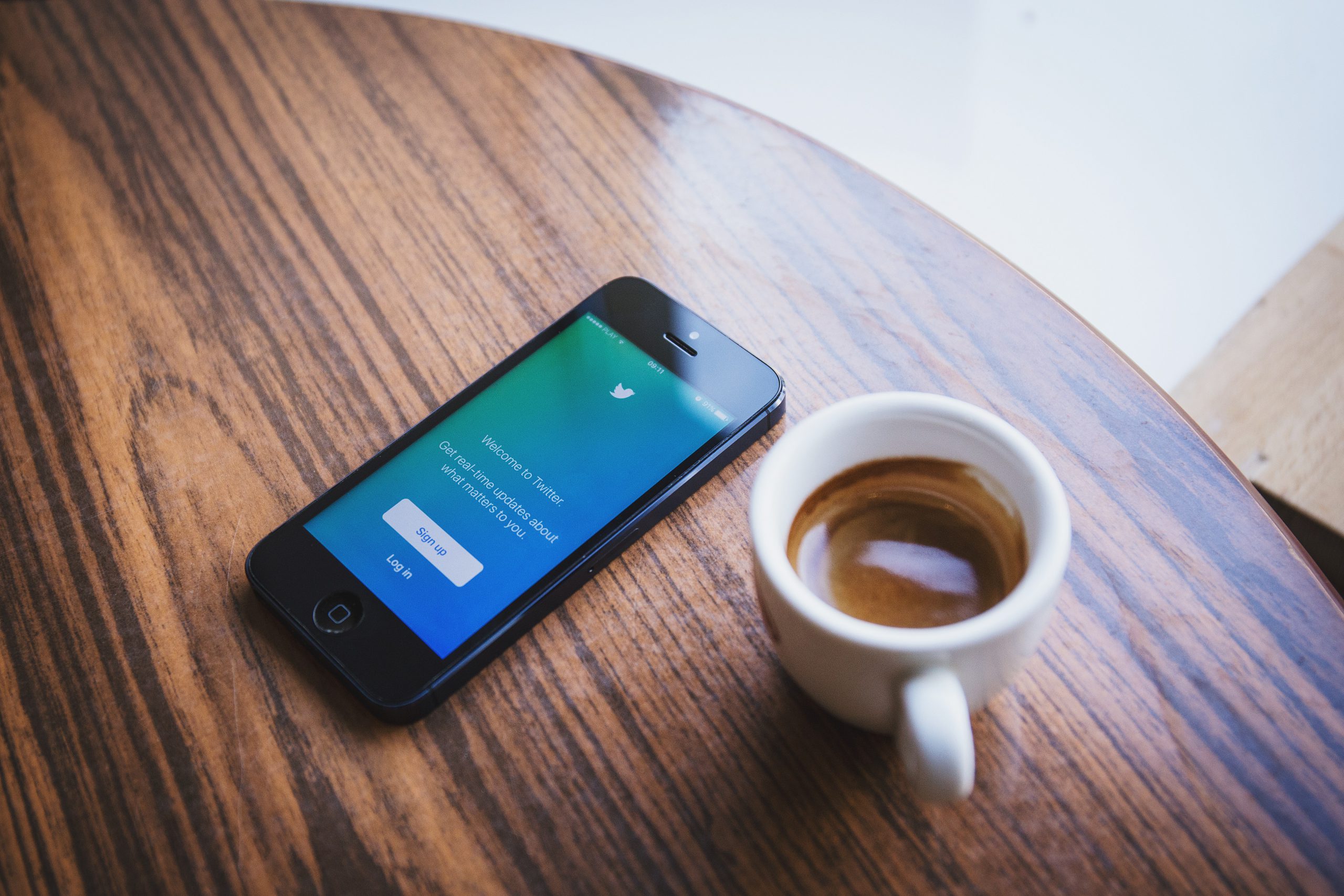 We're starting to see an increasing trend of social media networks altering their policies to enhance user experiences and address privacy concerns. While the ultimate outcomes should positively impact the general population, it means that brands may have to change the way they use social media. Twitter's newest rules, in particular, will crack down on spammers, and as a result many franchises and chains that share content across all their local Twitter accounts will no longer be able to do so as easily as they could before.
Twitter's New Rules
Twitter's latest rules were created with the goal of making the user experience better by eliminating similar content and spam, which clogs up their feeds. According to Twitter's new rules, you can no longer:
Post similar tweets to multiple accounts
Post multiple similar tweets
Post multiple tweets to a trending topic
Simultaneously perform actions such as Likes, Retweets, or follows from multiple accounts
Posting to multiple accounts
You may have a main brand account that sends out tweets, and then your franchisees or local store owns posts the same (or very similar tweets) on their individual or store handles. Under the new rules, this is no longer allowed. These posts can't be duplicates, nor can they be copies with slightly different wording (e.g. one or two changed words).
This means if you want to promote the same thing across all your locations, you will now need to construct a different message for each of them. You can also RT the main page's post on all of the different pages, but be aware that you cannot use an automated tool to do these retweets as this is also against the new rules.
Posting multiple similar tweets
You may have had an automated system in place where you post the same tweet at three different times of the day, for example, to make sure that it gets seen by your audience. You can no longer do this. You will need to create different tweets to send throughout the day, or otherwise retweet your original tweet. This will, of course, take the automation out of the process and won't be something you can schedule in advance because you won't be able to retweet a tweet until it is published.
Posting multiple tweets on a trending topic
A common issue seen on Twitter is for a spammer to derail a trending topic by tweeting their own business offers multiple times and using the trending hashtag to get attention. Or to tweet many times using a hashtag they created to artificially create a trending topic. This new rule is meant to prevent this.
What it also means is that you cannot have all your franchises or chains posting the same or a very similar tweet for the same trending topic. This applies whether you use the hashtag or not (e.g. Reshift Media or #ReshiftMedia).
This means that if you have a hashtag you're using for a promotion across all your locations, you'll need to be posting tweets locally that are distinct from one another generally, but especially if you're using the same hashtag/keyword.
Simultaneously perform actions such as likes, RTs, or follows from multiple accounts
There are some tools that allow you to have your multiple accounts like, retweet, or follow with a single click, or that have an automated function for engagement. None of these are allowed under the new Twitter rules. Any interaction on the part of your business must be done by you.
This means that if you want all of your locations to like your main headquarter's tweet, it must be done manually by each local handle.
Implications for franchises and chains
The biggest implications for franchises and chains are that you can no longer automate sharing content across multiple Twitter handles. Instead, if you have a promotion that's spanning the chain, you now need to construct distinct messages for each Twitter handle instead of changing a couple words here and there. This will mean businesses using Twitter will need to put in significantly more work to spread content and promotions across multiple locations.
Why should you care aka the consequences
According to Twitter, failure to comply with the new rules will mean:
requiring you to delete prohibited content before you can again create new posts and interact with other Twitter users;
temporarily limiting your ability to create posts or interact with other Twitter users;
asking you to verify account ownership with a phone number or email address; or
permanently suspending your account(s).
There are real consequences for not adhering to these new regulations and therefore it's important to educate yourself on what you need to do moving forward.
The silver lining
You might be wondering what the possible benefit of this could be, but Twitter is essentially s forcing the diversification of content to create a better user experience. Your brand and business stand to benefit from sharing content that doesn't look exactly the same. This is more likely to get your audience to stop and look longer than they would at a duplicate message they've already seen. Not to mention, it helps your feed look more varied. It may also encourage users to follow other locations knowing that the content won't be exactly the same or similar.
What do you think of the new Twitter rules? How will they affect your business? Comment below and tell us your thoughts!
TAGS