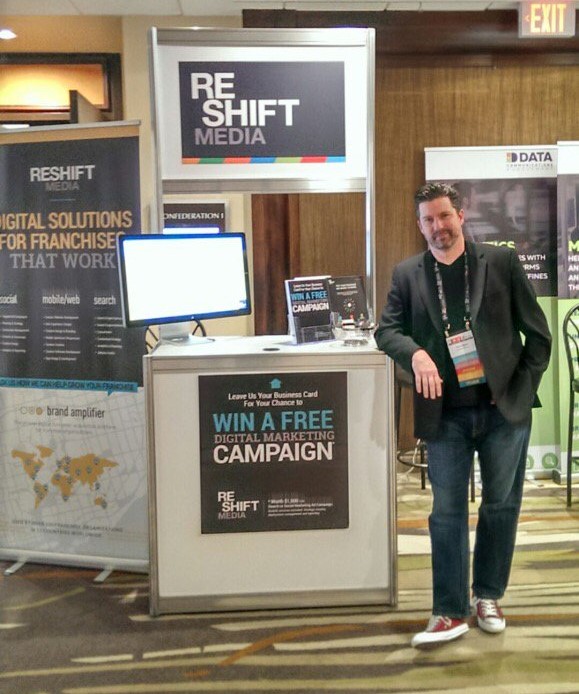 Reshift Media is proud to once again be a national sponsor of the Canadian Franchise Association and a silver sponsor of the CFA's National Convention, taking place April 17-18, 2016 in Ottawa.
The National Convention is the CFA's annual flagship educational event, advising franchise professionals on the industry's current challenges and offering advice on how to improve your business, save time and money, and grow your brand.
Reshift Media's Steve Buors and Kirk Allen will be hosting a workshop session titled "How to Make Mobile to Work For Your Franchise." The session will teach franchisors and franchisees how to employ smart, simple mobile strategies to draw more people into their stores, increase customer retention, and ultimately grow sales. They will be joined by The UPS Store Canada's President and CEO David Druker to discuss The UPS Store's mobile strategy and growth. Their session will take place Monday, April 18 at 3:30 PM at The Westin Ottawa.
"We are proud to be sponsoring the CFA for the third year in a row," said Steve Buors, CEO and Co-Founder of Reshift Media. "We're happy to support the important work the CFA does on behalf of franchise organizations across Canada."
TAGS