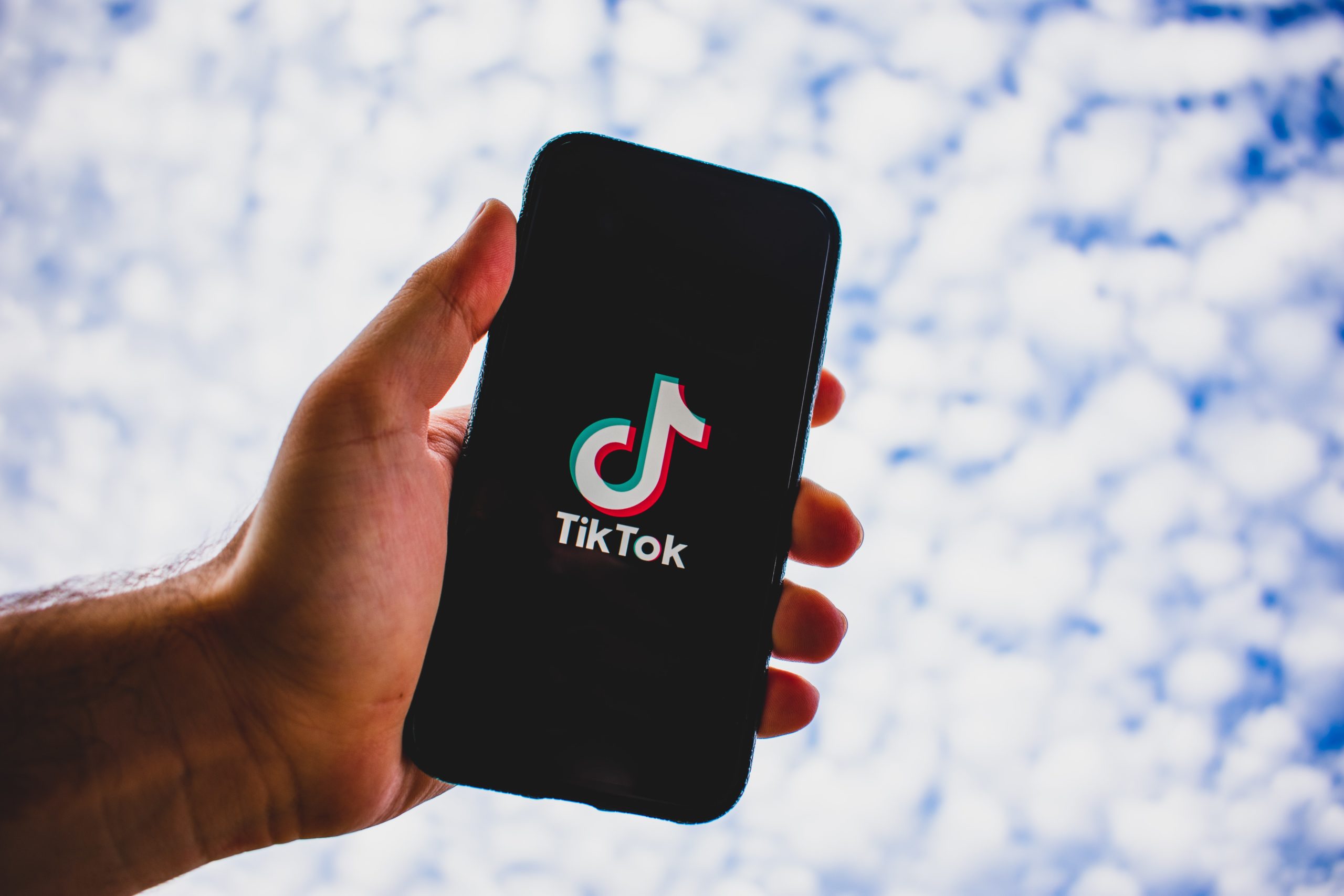 TikTok announced that brands will now have access to a new marketing platform called 'TikTok for Business,' which will serve as the home for all its current and future marketing solutions for businesses. The new platform offers a selection of resources and tools to make it easier for marketers to engage with the TikTok community and create ad campaigns.
Marketers can choose from different TikTok ad units such as its marque product TopView, which is the ad presented first when the app opens, or brand take overs, in-feed videos, hashtag challenges, and Branded Effects. The app has also set up a creator marketplace to connect brands with thousands of influential TikTokers who have been approved by the Tiktok team.
Let take a deeper look into what each feature can do for your business.
Brand Takeover Ads
When you open up Tiktok and you see an ad that appears on your feed right away, that is a Brand Takeover. They run from 3-5 seconds in length, and can either be presented as a video or an image.
When users are scrolling through the 'For You Page' in the app, they will see in-feed ads in between the users' videos. They are similar to ads you see when scrolling through Instagram Stories. These ads can be up to 60 seconds and feature sound/music.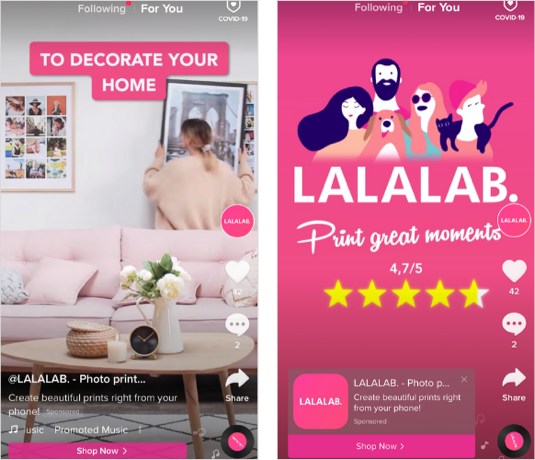 Branded Hashtag Challenges
Hashtag challenges give brands the opportunity to involve themselves with the TikTok community and partner with influential TikTokers to create videos with a branded hashtag, encouraging others to do the same. (Hashtag Plus can also be applied, which adds a shopping feature to the experience) Hashtag challenges can help brands achieve both organic and sponsored reach.
New AR Ads
TikTok says it has partnered with 2D and 3D development firms Bare Tree Media, Subvrsive and Tommy to "scale creativity and production of AR effects and help marketers make ads that mirror user content, that's often humorous with easy to use special effects and sound." Branded Effects gives users the ability to add animated visual effects from advertisers to their videos. These affects are now available in 2D, 3D or AR format in both the foreground or background of the video. "We're always exploring new ways to bring creativity and joy to our community. Creative effects are a fun way for our users to express themselves and for brands to bring an interactive element to their campaigns with branded creative effects," a TikTok spokesperson told Digiday ahead of the new feature's launch. These effects can also be incorporated into Hashtag Challenges to increase your brand's customer engagement.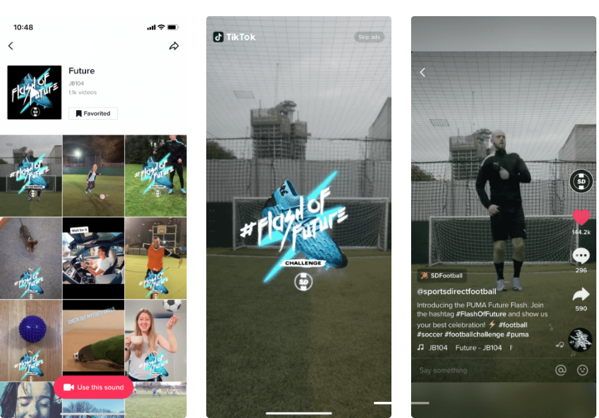 As part of their pitch to marketers, 'TikTok for Business' will act as a new e-learning portal to provide easy access to product guides, resources, and creative best practices to help brands launch new campaigns or discover the fundamentals of advertising on the app. During the launch of this new portal, TikTok also positioned itself to marketers as a safe haven for kids, a more positive space to advertise in than its competitors, and a starting point for campaigns, with ads that can then be posted on other social media sites.
Blake Chandlee, TikTok VP of Global Business Solutions, says, "We've seen more and more brands embrace the unique and creative ways the TikTok community expresses themselves through video. The experience is real, light-hearted and fun, and as we've seen over the course of these dynamic times, users and brands have the ability to make a meaningful and positive impact on their communities."
TikTok for Business is meant to give marketers clearer insight into the platform with streamlined advertising options and resources in one portal. Have you tried TikTok advertising yet? Let us know in the comments!