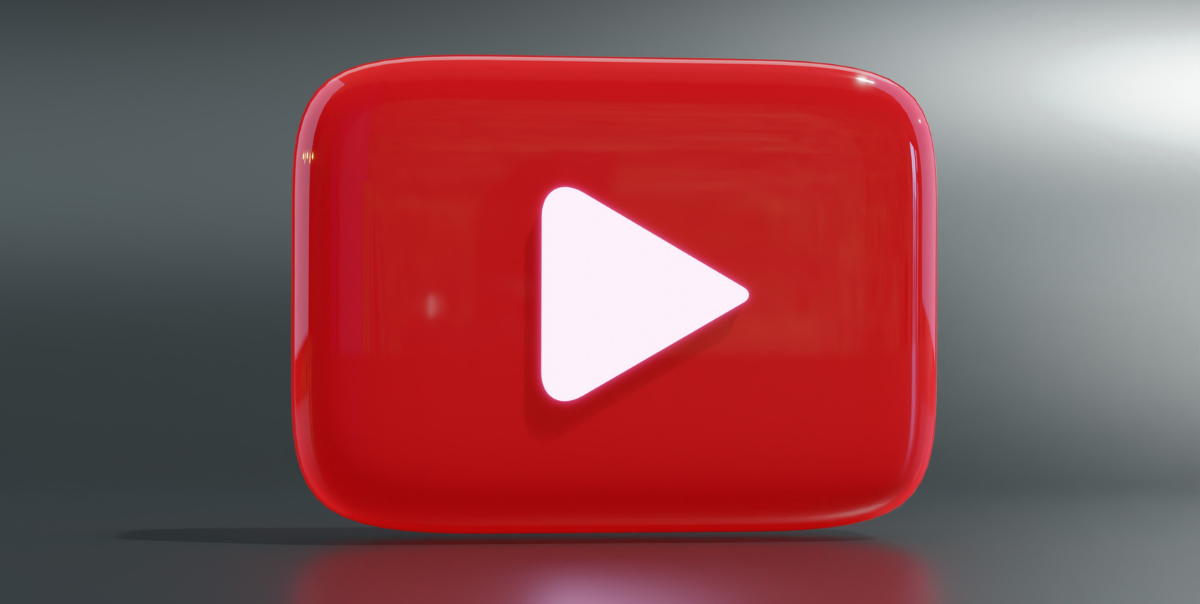 In the world of short-form video sharing comes YouTube Shorts. Along with content sharing opportunities, brands will soon be able to advertise on the platform. Keep reading to find out some tips for creating content.
With the surge in TikTok popularity and the buzz it has brought with it, we can't forget about the latest platform to join the world of short-length videos (who historically have specialized in long-form video): YouTube Shorts.
The YouTube platform itself already serves 2 billion monthly logged-in users, and adding YouTube Shorts into the mix contributes to the over billion hours of video watch time YouTube is clocking each day from its users. But just how powerful is YouTube Shorts? The platform's newly launched short-form videos are averaging 30 billion views per day.
Now that advertising will soon be available on YouTube Shorts, brands have the opportunity to join in on two fronts: posting content and creating targeted ads.
The Logistics of YouTube Shorts
Here is a basic rundown of the platform and what you can do:
Length: Up to 60 seconds.
Adding Video: You can either upload previous videos or record using the Shorts camera.
Sound: When your videos are uploaded and edited, you can add a licensed song from their library. Note: songs only last for 15 seconds, so if your Short is longer, you will need to consider an additional sound or have it loop.
Editing: You can add text, trim videos, apply filters, adjust speed, and implement the Green Screen tool to change a background.
Posting: Add a title of the Short with relevant hashtags (YouTube recommends adding #Shorts) and select the 'Upload Short' button to publish.
Viewing: The Short will appear on the discovery page, which is accessible via the Shorts tab in the navigation bar, as well as the home page, in subscription feeds, and through search.
Analytics: Creators can access the views, likes, comments, and shares on each Short, as well as the audience retention and traffic sources.
See detailed instructions here. 
Advertising on YouTube Shorts
The platform announced that it will begin running ads in between Shorts in 2023. This means advertisers will have the opportunity to run ad campaigns specifically for YouTube Shorts while creators have the ability to monetize their shorts.
In the meantime, there is already a way to target YouTube users on their mobile devices if they happen to be on the platform. Just as you would any other Google ad campaign, you can create a custom video campaign with a budget and target audience. From there, you can upload a Short you already made, and under 'additional settings' you will find 'devices' – this is where you can de-select all of the devices in the list except mobile phones. The ad will appear when users are watching long-form video content. However, it does provide a chance for users to venture over to your account where your Shorts are.
YouTube Shorts Tips
When you do have the option of advertising on YouTube Shorts, it's important to engage the user within the first couple of seconds. You want someone to stop and watch your ad, but some may swipe right past your content if it doesn't stand out and grab their attention.
Another important tip to keep in mind is creating accessible content. Whether for paid or organic content, your Shorts should include captions (either automated or manually added) to ensure you are meeting accessibility requirements.
Typical of short-form content, there is not a lot of time to waste. As attention spans are declining, you want to ensure your Shorts content is enjoyable throughout. If there is a specific message you want to get out or an item/service you want to focus on, let that be your main focus.
It is also important to consider your target audience when crafting your YouTube Shorts strategy. If you have a younger demographic, this could look like selecting appropriate music (i.e., a trending song), using seamless transitions when your video loops to make it look like one continuous video, and being as authentic as possible, as younger generations can spot content that is overly produced or looks too much like an ad.
When creating your Shorts, think about the thumbnail that users will see. Similar to a thumbnail on a YouTube video, you want your Shorts content to be just as appealing, and that starts with the design and appeal of your thumbnail. Rather than letting the platform auto-generate a still from the video, consider adding your own custom thumbnail to grab the user's attention.
Since each video needs a title, consider implementing an SEO strategy to determine which keywords are popular for the content you are making. Both long-form videos and YouTube Shorts can appear in search results, so it's important to add some thought to your titles.
Start Creating YouTube Shorts
While we wait for YouTube Shorts to begin implementing advertising, your brand can begin testing out what type of videos work best for the audience you have on the platform. According to Hootsuite, almost 40% of companies already create short-form videos to sell their products and services, and creating social ads is not far behind. With YouTube Shorts, you can get both. If you haven't already considered this platform, now can be a great time to start as their new ad features begin rolling out.
TAGS