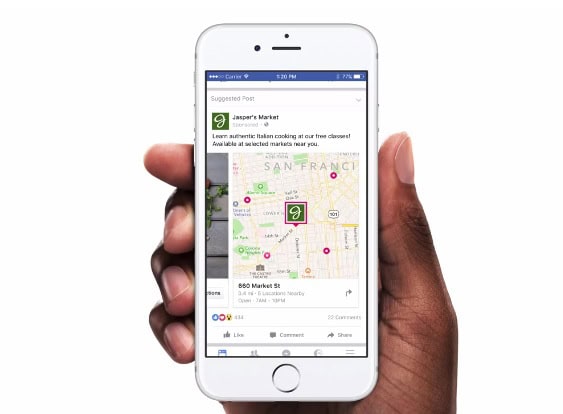 As we've mentioned in previous blog posts, Facebook is ramping up its focus on local marketing. That focus got a big boost this month when the social media network quietly introduced a new ad campaign objective: store visits.
The new objective is designed to drive store visits and in-store sales and only works with brands that are set up on Facebook's Locations framework. In one campaign, you can create ads that contain automatically localized content for each store location. Ads will be served from your brand's local Facebook pages and will be delivered to people around each store.
Watch the video below to learn more about this ad unit and how to use it. And contact us at [email protected] if you'd like more information on how to set up Facebook Locations for your franchise or multi-location brand.
TAGS