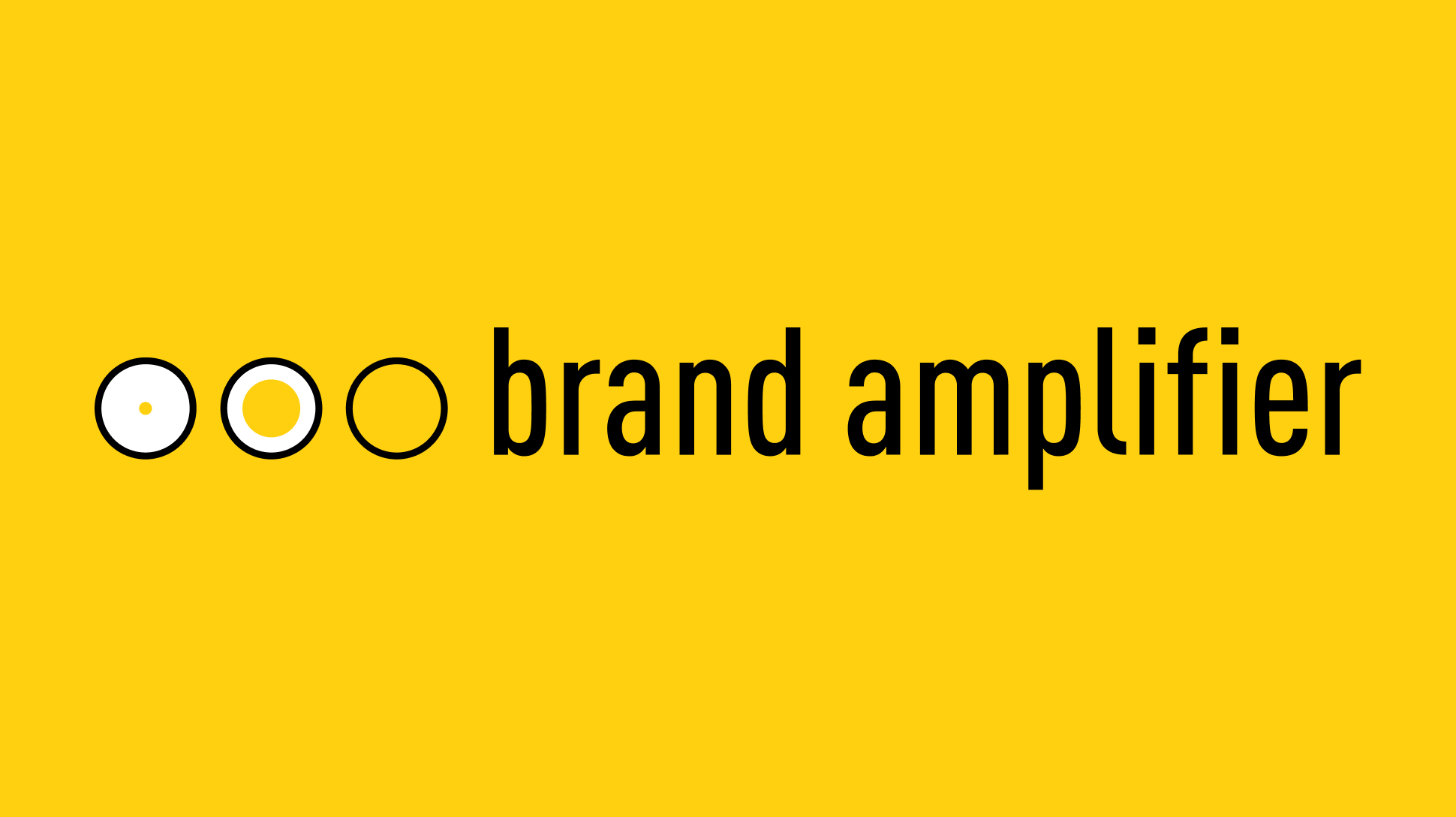 As announced at the annual Canadian Franchise Association National Convention in Niagara Falls, Reshift Media has released an ad tool for multi-location businesses called the Brand Amplifier™.
The Brand Amplifier™ is a Facebook and Google advertising platform built specifically for franchise, retail, restaurant, and other multi-location businesses.
Through a single dashboard, a business with multiple locations or branches can create Facebook and Google ads, localize them for each of their locations and syndicate them out to each local geography.
Not only that, but your franchisees or store managers are able to participate in the process by deciding which local creative or offer makes the most sense for their local customers, setting their own local budget, and even paying for the advertising.
The Brand Amplifier™ allows you to:
Increase Ad Relevance by creating campaigns that are automatically optimized for each location.
Optimize Local Budgets by topping up national ad spends with local marketing budgets.
Grow Your Leads & Revenue through better advertising that results in more customers.
The Brand Amplifier™– National Advertising, Local results. Check here to find out what the Brand Amplifier can do for you!
TAGS