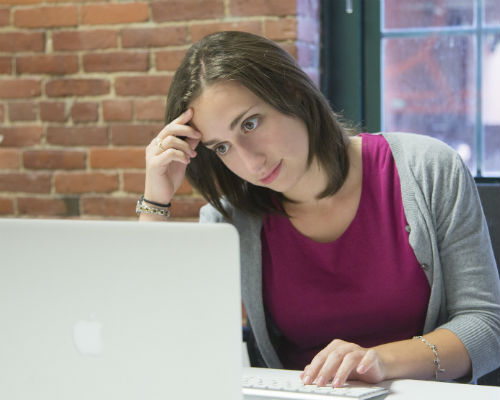 In a move that's generated an angry thumbs-down from some marketers, social media giant Facebook recently announced it is eliminating the practise known as "like-gating." As of November 5, it will no longer be possible to require users to 'like' a Facebook page in order to access content, apps and games, enter a contest, or receive coupons and promotions.
As Facebook explained in an Aug. 7 post on its developers blog, "To ensure quality connections and help businesses reach the people who matter to them, we want people to like pages because they want to connect and hear from the business, not because of artificial incentives."
Those opposed say fewer likes will lead to fewer opportunities for brands and businesses to get their content into a user's timeline. In addition, they say the change ignores several of the main reasons users tend to like pages in the first place, such as obtaining discounts or entering giveaways.
On the other side of the fence, however, are those who say inflating page likes through contests does not result in true fans, and that the "quality connections" Facebook is advocating will ultimately be more beneficial to both brands and marketers than big like numbers. Also, many like-gated contests work in tabs that don't appear in Facebook's app, which is a poor user experience for Facebook's growing mobile audience.
Once the changes take effect, you will still be allowed to encourage users to like your page, you just can't force them to in order to enter a contest or see exclusive content. While the 'like-gate' may be swinging shut, the 'action-gate' remains open. It remains acceptable to ask users for their e-mail address, feedback, etc., in order to enter a contest or obtain a coupon. And unlike a collection of 'likes,' that's invaluable data you can use to build a long-term, low-cost connection with fans and customers.
In recent years, Facebook has made significant changes to the way users see information in their personal news feed. Of the many potential posts and updates that could be displayed at any time, Facebook's EdgeRank algorithm helps sift through and prioritize a particular set of posts tailored to each user's habits and preference. Last December, for instance, Facebook announced it was responding to user requests by prioritizing more posts related to news and current events. The overall result has been a substantial decrease in the organic reach of posts from businesses and brands. As such, the value to brands from a user liking its page has been steadily eroding for some time.
While Facebook's new policy will present marketers with a slightly greater challenge when it comes to gaining likes and followers, those they do attract will probably have a genuine, legitimate interest in what's being offered. Facebook's latest move only reinforces what many savvy marketers already knew: that engagement and communication with a core group of passionate followers is far more valuable than a boatload of likes.
TAGS