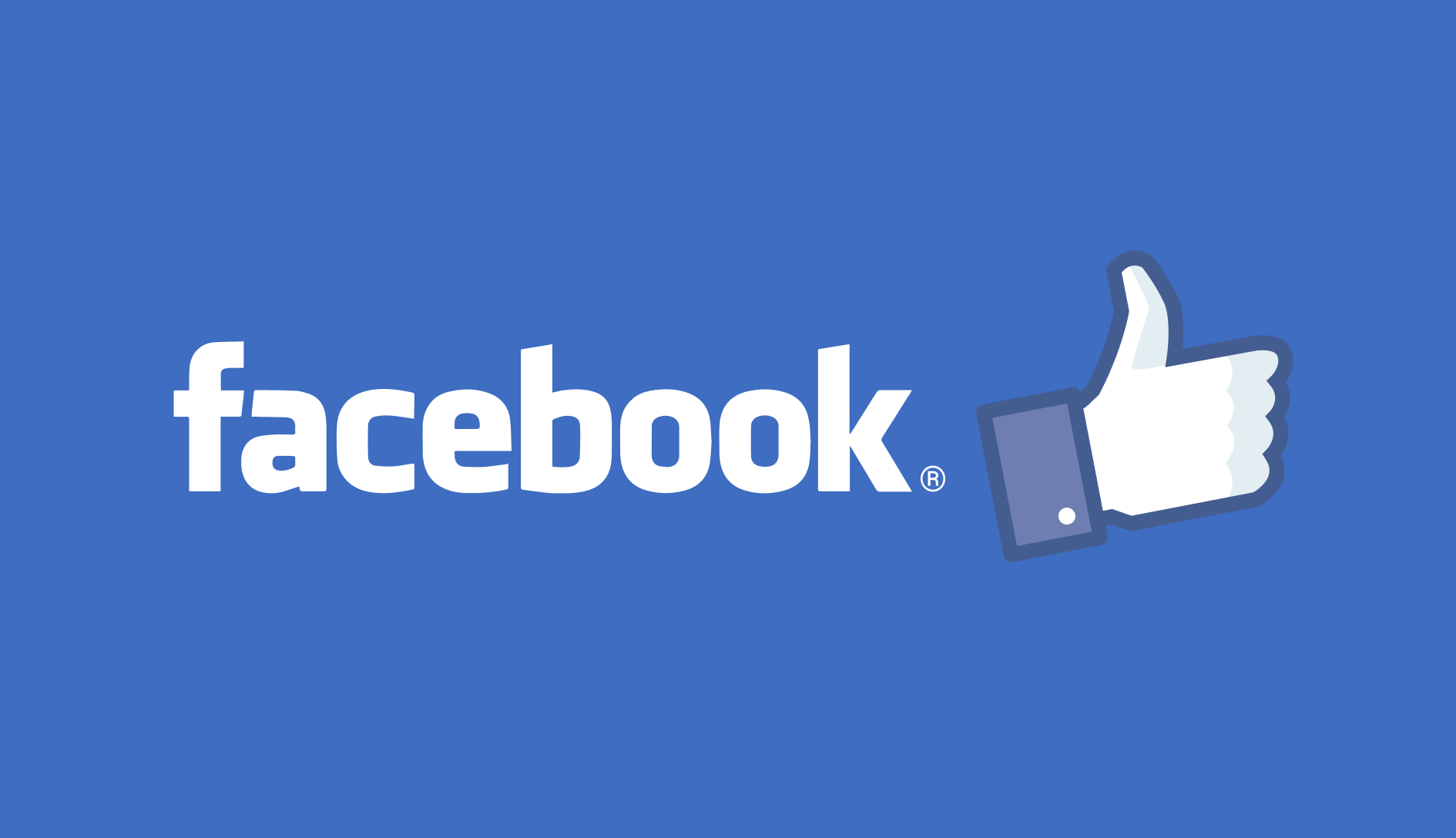 We've noticed that Facebook is experiencing a variety of issues lately, mainly around ad creating and reporting. These issues include:
Reach estimates are sometimes unavailable or incorrect. Facebook says they have intentionally removed some reach estimates after "identifying and subsequently correcting a technical issue that could potentially allow misuse of the functionality." Facebook has indicated to us that they have begun rolling out a fix and it should be pushed to all ad accounts by April. They say advertisers may notice "minor variance for Custom Audience sizes, minor variance in estimates if the same audience is used across different ad accounts, the minimum threshold for reach estimation is now 1,000; and audiences that are smaller than this will appear as "fewer than 1,000."
Custom audience creation: Until the reach issue is fixed, when uploading a custom audience, Facebook does not show you how big the resulting audience is. It returns a "size not available" or "size -1" error message.
Lookalike audience creation: Due to the previously mentioned issue, Facebook cannot calculate how many people are in your recently uploaded custom audiences, making it impossible to create a lookalike audience from those. When you try, you get an error message saying that the custom audience is less than 20 people.
Because of the custom audience issues, Facebook is unable to match offline events with Facebook users, so there is currently no offline conversion tracking.
Third party advertising platform access has been disrupted, which is preventing advertisers from editing ads or seeing reporting. Any ads that are currently active will continue to run as normal, but no changes are possible at this time. [Update: This issue was resolved in the evening of March 6.]
We've had clients experience issues when trying to update their profile image on their Facebook page. Some are getting an error about copyright infringement, while others are seeing the post about the profile image being updated multiple times on their timeline. [Update: Facebook said this issue was resolved on March 19.]

We have submitted support requests for all of these issues, and will update this post as soon as they are resolved!
TAGS