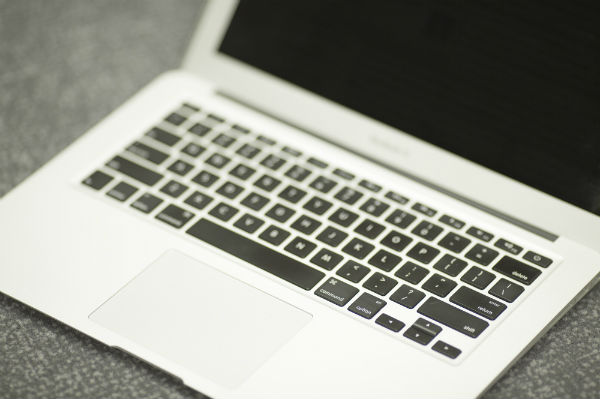 Running a contest on Facebook used to be a pain for social media marketers.  The rules (which many brand pages ignored) were strict and involved, requiring all promotions to be administered through a verified, third-party app.  Despite the widespread proliferation of "comment on this post to win" contests, Facebook's rules and regulations strictly prohibited brands from collecting entries and notifying winners on their page's wall.
But last week, Facebook made it a whole lot easier for brands to host contests by relaxing the rules. Under the new guidelines, contests can now be run with or without an app. Additionally, Facebook features (including commenting and liking) can be used for entry, and Facebook likes can be used as a voting mechanism.
There are still some rules brand pages must follow when running contests on their Facebook page. You cannot ask people to tag themselves in photos they're not in, or share something on their personal timeline. Brands remain responsible for offering official rules, terms and conditions, and a disclaimer that the contest is in no way sponsored, endorsed or administered by, or associated with, Facebook.
While the new guidelines make it much easier for brand managers to run contests on Facebook, there is still value in using an app to run bigger promotions. Apps allow you to easily display rules and regulations, collect email addresses and other demographic information, and control random draws.
Let the giveaways begin!
TAGS