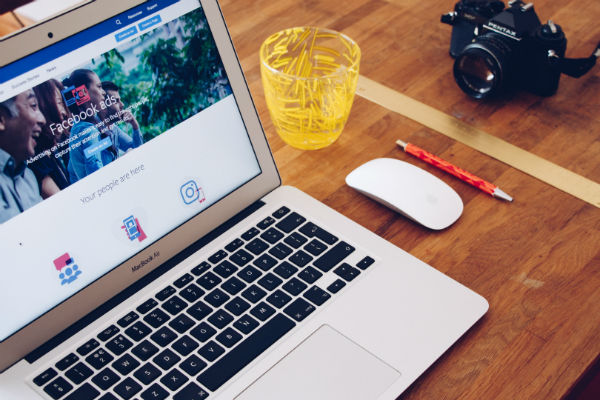 To assist small businesses experiencing disruptions resulting from the global outbreak of COVID-19, Facebook has pledged $100M in cash grants and ad credits. The grants vary by country; for small businesses in the U.S., Facebook is currently offering a $4,000 grant ($2,500 cash, $1,500 in optional ads credits) to help during this challenging time. [Update: Canadian small businesses can apply starting on May 26, 2020]
Here is how to apply:
Eligibility
Up to 30,000 eligible small businesses in more than 30 countries where Facebook operates will be able to receive the grant. In order to be eligible, Facebook requires that your business:
Be a for-profit company
Have between 2 and 50 employees
Have been in business for over a year
Have experienced challenges from COVID-19
Be in or near a location where Facebook operates
Facebook made the application process available on April 18, 2020 to small businesses in New York City and Seattle. On April 20, 2020 it opened it up to the San Francisco Bay Area, and on April 22, 2020 it will be open across the United States. Other countries will be open for applications soon; click here to sign up for alerts.
How to Apply
Once the application process has become available in your area, you can apply via Facebook's partner, Ureeka. You will first need to fill out a survey to confirm your eligibility. To do so, you will need a SurveyMonkey account, so please sign up for a free account before beginning this process. Once ready, you will answer a few questions to determine if you qualify. If eligible, you will then be taken to an application page that has six parts, in which you must input:
Contact information, including your name, email address, home address and phone number
Information about where your business is located, plus a short description of what your company does
Information on the background, ethnicity and gender of the company's owners
Details on how you would use the grant to help your business manage through COVID-19, and how your use of the grant would impact your local community
Your Federal Employer Identification Number and a supporting document (Proof of Incorporation, FEIN, Partnership, Official Registration, Business License). This can be uploaded as a PDF, Word doc, Powerpoint or image
Acceptance of Facebook's Terms and Conditions, along with your digital signature
Once you've filled out the application, you must return to the homescreen and hit "submit." You also have the option to download your responses. For more details on how to fill out the application, Facebook has created this video.
Will I Be Accepted?
Though Facebook hasn't offered a full breakdown on how they are selecting grant recipients in each country, half of the funds for the U.S. have been earmarked to help businesses the social network feels are especially vulnerable. "Within our overall US SMB grant investment, we are prioritizing 50% of grants to eligible minority, women and veteran-owned businesses due to the disproportionate negative impact that COVID-19 will have on these businesses, their employees, and the communities that they serve," said Maxine Williams, the Chief Diversity and Inclusion Officer at Facebook.
What Happens Next?
Once the application window opens in your area, you will have two weeks to apply for Facebook's Small Business Grants Program. Facebook says, "After the application window closes for your area, we'll need a few weeks to review your application, ask followup questions, and select our finalists before announcing grant recipients."
TAGS