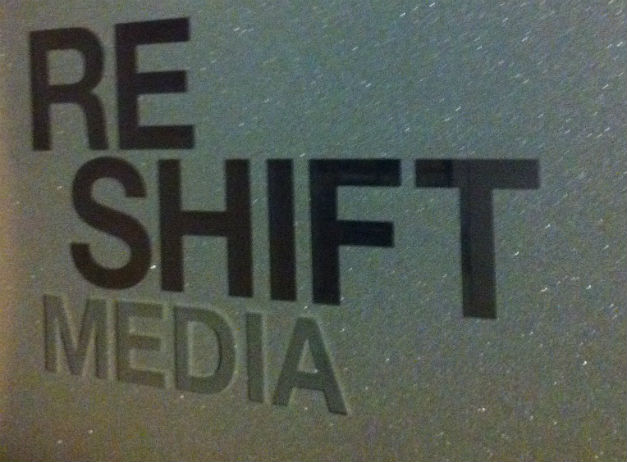 Reshift Media is a Toronto-based digital marketing company that is growing rapidly. Our mission is to work with our clients as a one-stop destination for cohesive social, search and digital development services.
Search optimization is at the core of everything we do. We are seeking an energetic, fun-loving team player to manage our SEO practice for a year-long contract. This person will lead the charge on "all things search" on a full-time basis starting in mid-August, filling in for our VP of SEO's maternity leave. This role requires a well-rounded leader: part project manager, part client relationship manager and part technical.
The successful candidate with have impeccable communication skills and an ability to relate to and be trusted by their team. The ideal person is motivated by results, is self-directed and is committed to continuous improvement.
Responsibilities:
Manage all SEO and SEM programs and report on performance, including analytical post-mortems.
Work with clients and colleagues to ensure that SEO principles are factored into all initiatives including product development, social media and content generation.
Provide SEO expertise on any new client engagements and develop a quality keyword portfolio that will be utilized by our editorial team to help deliver key content that is both user and search engine friendly.
Closely monitor client site rankings, link-building outreach efforts and success metrics for continued improvement. Identify and develop new opportunities to increase results over time.
Work with clients and colleagues to optimize on-page elements: meta data, site structure/taxonomy, implementation of keyword research and competitor analysis.
Evaluate front end code, site taxonomy, content and back-end infrastructure to ensure optimal SEO performance.
Qualifications:
Proven experience assessing website backlink profiles, solid understanding of white hat link outreach methods and ability to identify and detox unhealthy link profiles.
Experience in front-end web development, HTML, XML, XSLT and Javascript would be an asset.
Strong verbal and written communication skills. Must be team-oriented and possess strong interpersonal skills.
Ability to multi-task and work in a fast-paced environment.
A deep understanding of how to achieve SEO goals without sacrificing user experience.
To apply, please send your resume to [email protected].
TAGS