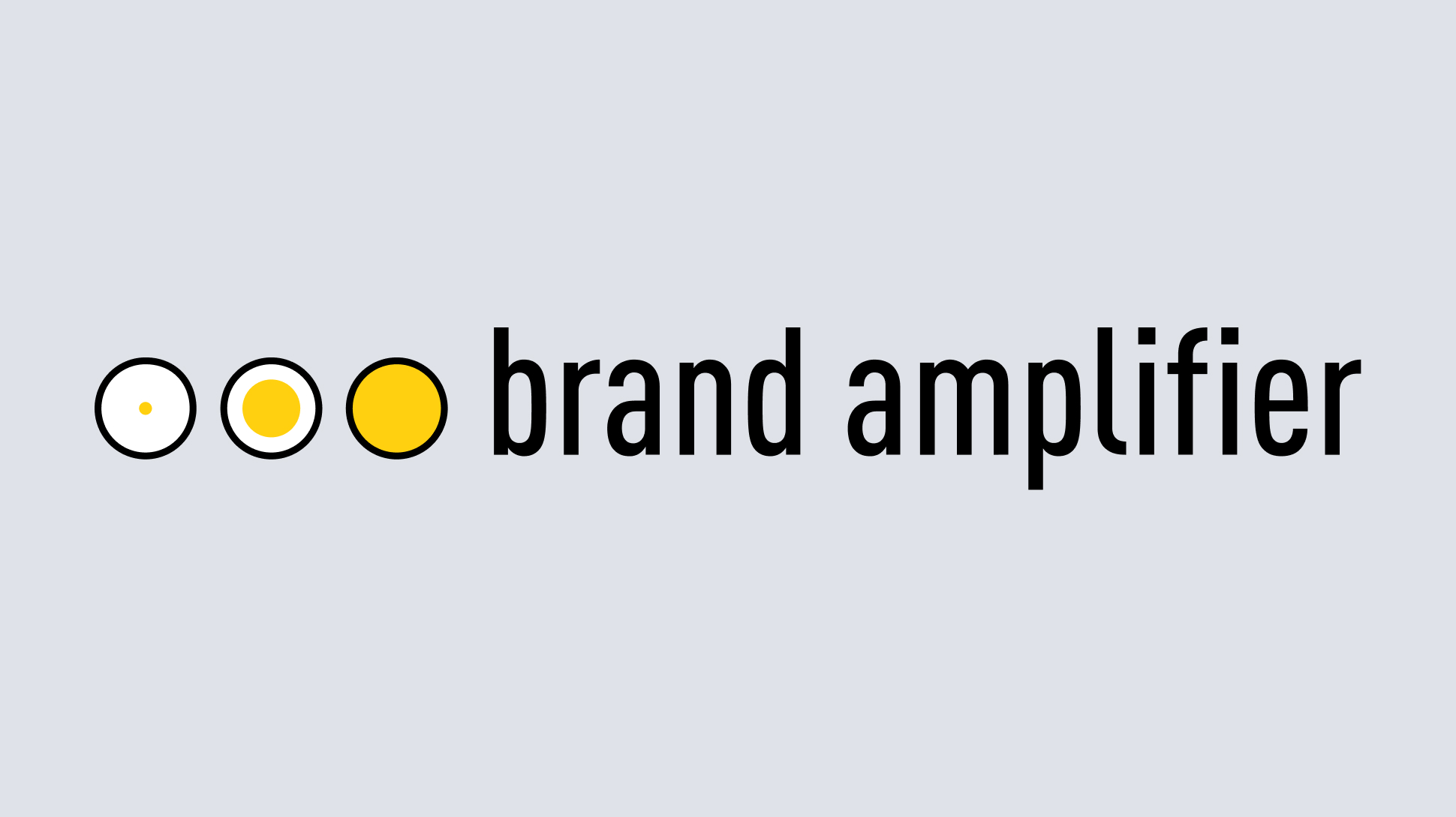 When it comes to Facebook and Google advertising, location marketing is the hottest trend. The focus of both social and search advertising has dramatically shifted to driving local engagement and store visits. However, when you're a multi-location business like a franchise, retailer or restaurant chain, it can be a challenge to easily localize your marketing strategy at a national level.
Digital marketing and software development organization Reshift Media, which works with clients in 18 countries covering a wide array of industries, recognized that their multi-location clients did not have the tools they needed to take advantage of their inherent local strengths. To address this, Reshift developed the Brand Amplifier™ software, which enables national brands to use their physical store networks in conjunction with their Facebook and Google advertising to achieve superior results.
Using the Brand Amplifier™, brands and agencies are able to create high-quality national campaigns that are automatically customized by each location to dramatically increase local targeting, relevancy and effectiveness. The software allows brands to manage all of their local Facebook and Google advertising in one easy-to-use dashboard and for local owners to customize their ads to suit their unique offers and audiences.
"Having worked with many multi-location businesses, we saw that there was a real challenge with how they were able to manage their Facebook and Google advertising," said Steve Buors, CEO of Reshift Media. "Franchisors, retailers, and other businesses with brick-and-mortar locations have a local opportunity that other competitors can't match. Unfortunately, the tools available didn't allow these companies to take advantage of their inherent strengths: their staff's knowledge of their market and their connection to local audiences. The Brand Amplifier™ recognizes the power of these multi-location companies and puts it to work to achieve dramatically better results than any national campaign ever could."
The Brand Amplifier™ allows the head office team to program a variety of ad options with high-quality, brand-approved imagery, text and targeting parameters, while local teams have the flexibility to choose which images or offers work best for their region and customize the copy to suit their local business objectives. The result is high-quality, localized Facebook and Google advertising that is far more effective than generic national messaging.
Both national and local teams can contribute ad budget to the same search and social campaigns to focus efforts and maximize results. Consolidating efforts also cuts down on the possibility that head office and local franchisees are running competing ads and duplicating work.
"We have been working with Reshift Media for several years now. With the Brand Amplifier™, we are able to control the quality of our advertising across both our corporate and franchise-owned locations," said Brian Hibbard, President of South Beach Tanning Company. "Our local franchisees are able to use their marketing dollars wisely, while we feel confident that the creative and offers they are running are consistent and on-brand. It really is the best of national and local working together."
The Brand Amplifier™ will make its official debut at the Canadian Franchise Association's National Convention in Niagara Falls on April 3.
"Reshift Media has been a valued member of the Canadian Franchise Association since 2012 and has regularly contributed their knowledge of digital marketing and social media to franchisors across Canada through our educational events and publications," says Lorraine McLachlan, President, and CEO of the Canadian Franchise Association (CFA). "Through their consistent National Sponsorship of CFA, Reshift Media has demonstrated an ongoing commitment to the development and advancement of the franchise business model and the Canadian franchise community."
The Brand Amplifier™ is already being used by a number of national brands, including Dogtopia, Sears Hometown, Miracle Method, The UPS Store Canada, South Beach Tanning, and Crock A Doodle, among others.
TAGS