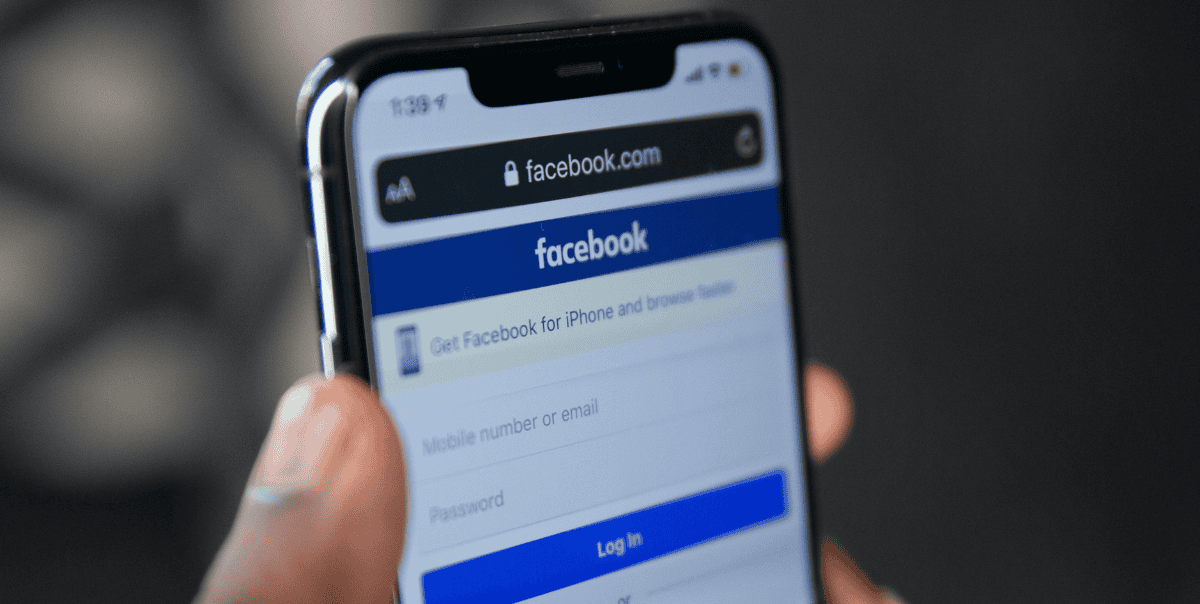 Facebook (now known as Meta) has undergone several changes to their Detailed Interest Targeting options for advertisers. Have your ad sets been impacted by the change? Keep reading to find out what happened and what you can do now.
Have you noticed some of your Facebook ads have suddenly been paused? You are not alone. Facebook (now known as Meta) announced at the beginning of this year that they were removing some Detailed Interest Targeting options, either because they are not popularly used, they are redundant, or they relate to topics that are sensitive in nature (i.e., religion, race, ethnicity, health, etc.).
Detailed interest targeting is a targeting option that allows advertisers to target users based on the topics, pages, and accounts they have expressed interest in or engaged with. This option can be found under the "Audience" section.
What was Meta's motivation behind this? When they first announced this change in November 2021, they made note that while personalization is what help makes the advertising experience great, they also want to prevent the abuse of these targeting options, such as discrimination. They stated that commencing January 19, 2022, Detailed Targeting options would no longer be available for ads that refer to topics such as health causes, sexual orientation, religious practices and groups, political beliefs, social issues, causes, organizations, and public figures.
Within the announcement, Meta commented that while some Facebook advertisers may have used specific targeting to promote awareness on certain issues (i.e., charities, non-profit organizations, etc.), others may have used the same targeting to discriminate against or unfairly target certain groups on the platform. In the announcement, they said, "We've heard concerns from experts that targeting options like these could be used in ways that lead to negative experiences for people in underrepresented groups." Facebook recently made a similar change with employment, loan, and housing ads, which now fall under their Special Category targeting restrictions.
Meta warned that ad sets with these existing targeting options would only run on their platforms until March 17, 2022. Any ad sets running with the now-prohibited targeting would be automatically paused by the system on that date – which is why you might have noticed your ads have stopped running (you may also see a warning at the top of your Ads Manager alerting you of any ads that have been impacted by the targeting removal). You will have to remove the flagged interests from your campaign before it will be allowed to resume.
Navigating which interests are allowed or not allowed will take some time, as Meta has not released a list of newly prohibited interests.
Here at Reshift, we have found a variety of interests that have been removed by Meta, including:
Post Office
Small Business Owners
Business Owner
Consultant
Christmas and holidays
Retirement
Teacher
Librarian
Professor
Barber
Beauty Salon
Professional Hair Stylist
Natural hair
White teeth
Working moms
Work from home
Jobs
Walmart Canada
Loblaws
This means that when you are in the process of selecting audience target options when creating new Facebook campaigns, some interests that you may have used in the past are no longer available. While Detailed Interest Targeting still exists, it is very much a trial and error to determine which interest terms will not be accepted to use. For example, "teacher" is no longer permitted, but "Kindergarten teacher" is; we have found that job titles are generally accepted (indicated next to the term within the Detailed Targeting search bar), but general interests based on professions/industries have been reduced.
What Now?
Going forward, Facebook has removed certain interest terms entirely, which means you are not able to select a non-permitted word right from the jump. However, previous ad sets that have been paused will need a new approach, while future ad sets need new targeting options as well.
There are still several ways to target audiences, including creating and building custom audiences from previous traffic, such as from a website or social media handles, and from there you can create lookalike audiences, which are built from existing audiences. However, if you still want to create interest-based targeting, there is the option to select Detailed Targeting Expansion – this allows Facebook to show your ads to more people that reach beyond the detailed targeting selections you inputted. You can find this option under the interests search bar within Detailed Targeting.
Meta also outlines several "Alternative Targeting products," such as broad targeting (uses gender, age, and location), and location targeting.
While this change will impact brands differently, one of the key lessons that stem from this is the value of first-party data via customer lists. Determining who your target audience is and the various factors that make them your target audience is important. Understanding how to gather data can help when it's time to target ads to your audience or lookalike audiences.
TAGS