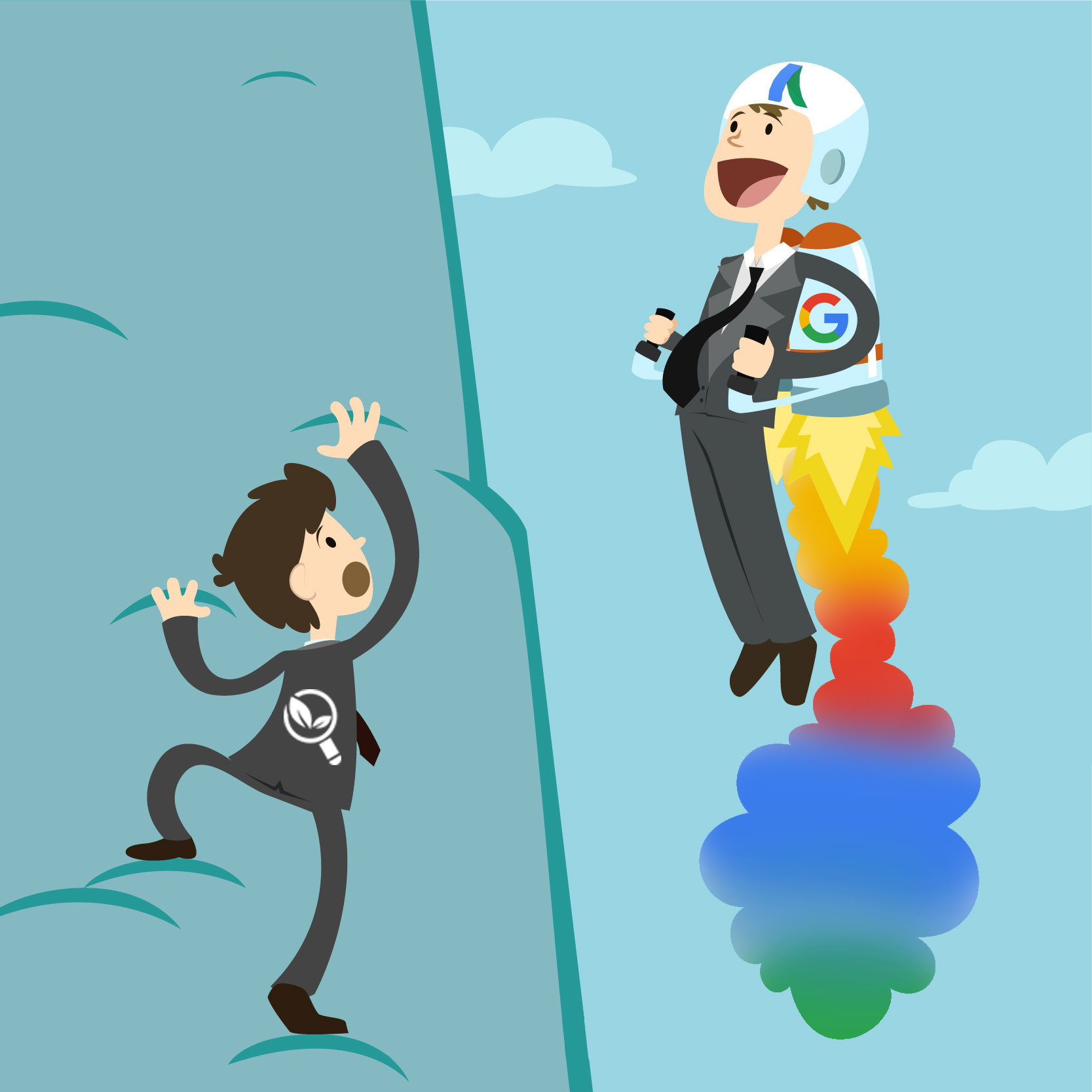 Small businesses that use Google Adwords are about to get a huge boost in search results with the announcement that the organic three-pack listings at the top of search engine results pages for both desktop and mobile will start including paid ads. Google Adwords, the online advertising service by the search engine company, enables businesses to show their ads in Google search results and its advertising network. However, with this change, one of three items at the top of the search results could be local paid ads and will appear above the organic results.
From a search perspective, this update will mean that potential customers whom Google deems interested in a specific business will have a higher likelihood of receiving strongly relevant and highly localized results.
This update will be reflected not just in the local search results page but in Google Maps as well. The local business will be in the top result listing with an icon and a pin on the map featuring the name of the business. Additionally, the ad will also include a functional phone number and the business' hours of operation similar to the organic listings found in the same listings.
For businesses that rely solely on being found through organic search, this change could have a negative impact. These businesses could see a decrease in both their search visibility and click-through rate because they are not paying for ads.
However, for businesses that already advertise through Google Search and have a good overall performance with high quality Adwords ads, this could be an opportunity to stand out from their organic competitors. An effective strategy in this area could result in an increase in the number of impressions and click-through rate, gaining more traffic and ultimately converting visitors into potential customers.
While Google is only beginning to roll this update out, we would recommend the following tactics:
Make sure that your Google My Business (a free Google service that makes your business name, address, contact information available for searchers online) is verified and accurate.
Link your Google My Business to your Google Adwords account.
Make your location visible to searchers by enabling the location extension in your Adwords account.
In order to reach your potential customers with your message in a specific geographic location, select locations of your choice in Google Adwords and target your ads efficiently.
Adjust your bids based on your location.
Optimize keywords featuring your location and services.
For small businesses that already rank #1 organically, the question may be whether they need to have local paid ads as well. There is a strong possibility that you might still appear at the top with a paid ad or organically as long as your business highly reflects the searcher's intention, has a well-performing Adwords account, and targets relevant location.
Overall for businesses who already advertise through Google, it is a good time to take advantage of this new feature and reach potential customers on a local level. For businesses that rely on organic search only, it is a great opportunity to optimize their local SEO strategies in order to continue ranking high in related searches.
TAGS