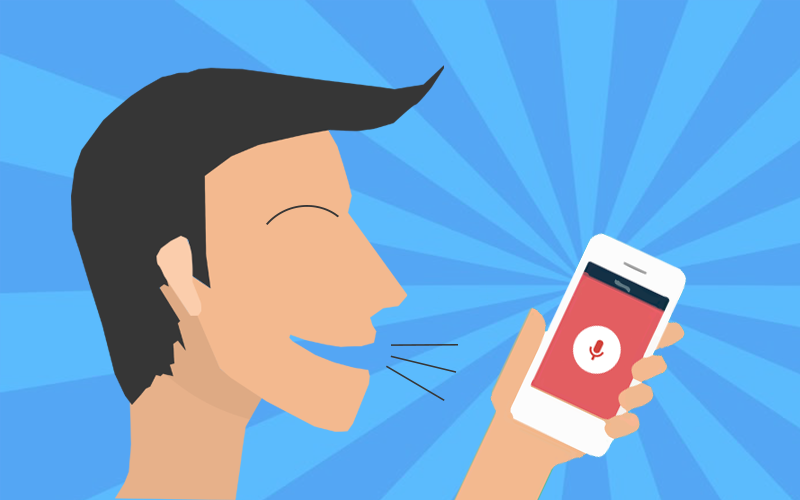 You might have already noticed that more and more people are using voice search. They talk to their phones, asking it questions and expecting accurate and precise responses. Now you can ask your smartphone almost anything and you will get an immediate answer.
For example, I just asked my Google Now voice service the question "Where is the closest printing store?" and the response was, "Here is the list of the closest printing shops within 900 meters" complete with a list of nearby stores, the map featuring stores locations, and address information.
Why should you optimize?
The future of voice search certainly seems bright and promising, and soon it will likely become an essential part of our lives. As Mary Meeker's 2016 Internet Trends Report predicts, in four years we are going to use voice search 50% more than we do now.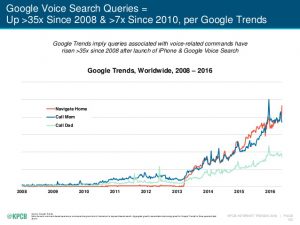 Considering that around 20% of voice search queries on mobile phones are local-based, we can see how the behavior of people using their mobile devices is changing. They are more likely to use local-based queries via voice search while on the go rather than typing it into the search bar on their phone's browser.
Therefore, if you want your business to appear in the very first position of the search result page and be at the top of the list of available stores when someone is using mobile voice service, it's time to start adjusting your strategies accordingly and optimize for local-based voice searches. As a result, you'll be one step ahead of your local competitors.
How do people use voice search?
People use a variety of voice assistants such as Google Now on Android devices, Siri on iPhone, Cortana on Microsoft, and Alexa on Amazon. After clicking on a microphone voice search icon, the user can start speaking.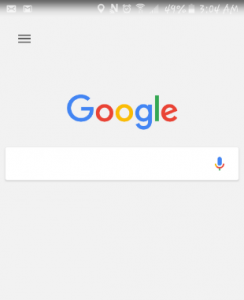 The main difference between voice search queries and terms typed in a search box is in the way people form phrases. Voice search terms tend to be more conversational as if a user was talking to another person. For example, "How I can get to the closest printing shop?" would be a phrase made via voice search, whereas "printing Shop near me" would be a phrase more likely to be typed into a search bar.
What should you do to optimize your website?
Here are a couple of recommendations that will help you optimize your local business for voice search:
Improve your online presence – Claim (if you haven't yet) and maintain your business on local listings such as Yellowpages, Yelp, Foursquare, and Google My Business. Make sure all information about your business is up to date (street address, phone number, hours, description, etc.).
Start writing more about things people are interested in, related specifically to your area. Find out what terms related to your business people tend to use when looking for you, what questions they ask, and how they ask them. Try to use When, Where, and How phrases. You can find search questions phrased like this on sites like Reddit, Quora, or Yahoo Answers. Once you've determined how potential customers are talking about you, write blog posts that answer your audience's most frequent questions.
Don't forget about the best practices of on-page search engine optimization (SEO).
Now it's your turn. Let us know what you think about growth in mobile voice search usage and how it might affect your small business.
TAGS