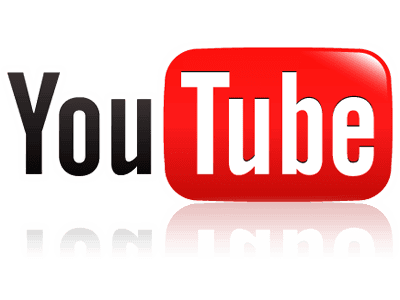 If you're a content creator responsible for coming up with fresh articles or blog posts, Google Trends is a probably already a key component in your inspiration toolbox. The site ranks topics people have searched for on Google, explores traffic patterns over time and geography, and compares the popularity of various search terms, allowing you to tweak your headlines for SEO. And now Google Trends can help you with your video content strategy, thanks to the new inclusion of YouTube search results.
YouTube celebrated its eighth birthday by announcing that it's reached more than one billion unique monthly users. 72 hours of video are uploaded every minute to the site, which is the second largest search engine in the world (second only to Google, which bought YouTube in 2006). This week, Google made YouTube trends available, with archival information dating back to 2008. Now, you can search what's trending on YouTube and how well a particular search term has performed historically.
For example, you can now visit Google Trends to compare how popular memes are being searched for on YouTube. Check out the below comparison to see how the latest YouTube craze of inserting goats into videos (in red) overshadowed last year's YouTube phenomenon Gangnam Style (in blue) last month.
If you're uploading videos to YouTube, you can use this tool to determine if there are any relevant, popular search terms that you may want include in your video's headline and/or tags. (Relevant is the key word here; stuffing your headline with SEO-rich keywords that have nothing to do with your video will only annoy your viewers.)
To access Youtube search information, visit Google Trends and select the "Limit To" dropdown on the left column to "YouTube Search."  Google Trends also provides embed codes for any graph that you create.
TAGS